Our Aim
You can feel confident that our team of trained, experienced event photographers will capture the big moments and the small details that make your event unique. Further, our staff comes equipped with state of the art photo equipment and "backups" off all equipment to provide the thorough coverage that guarantees success every time, even when something goes wrong..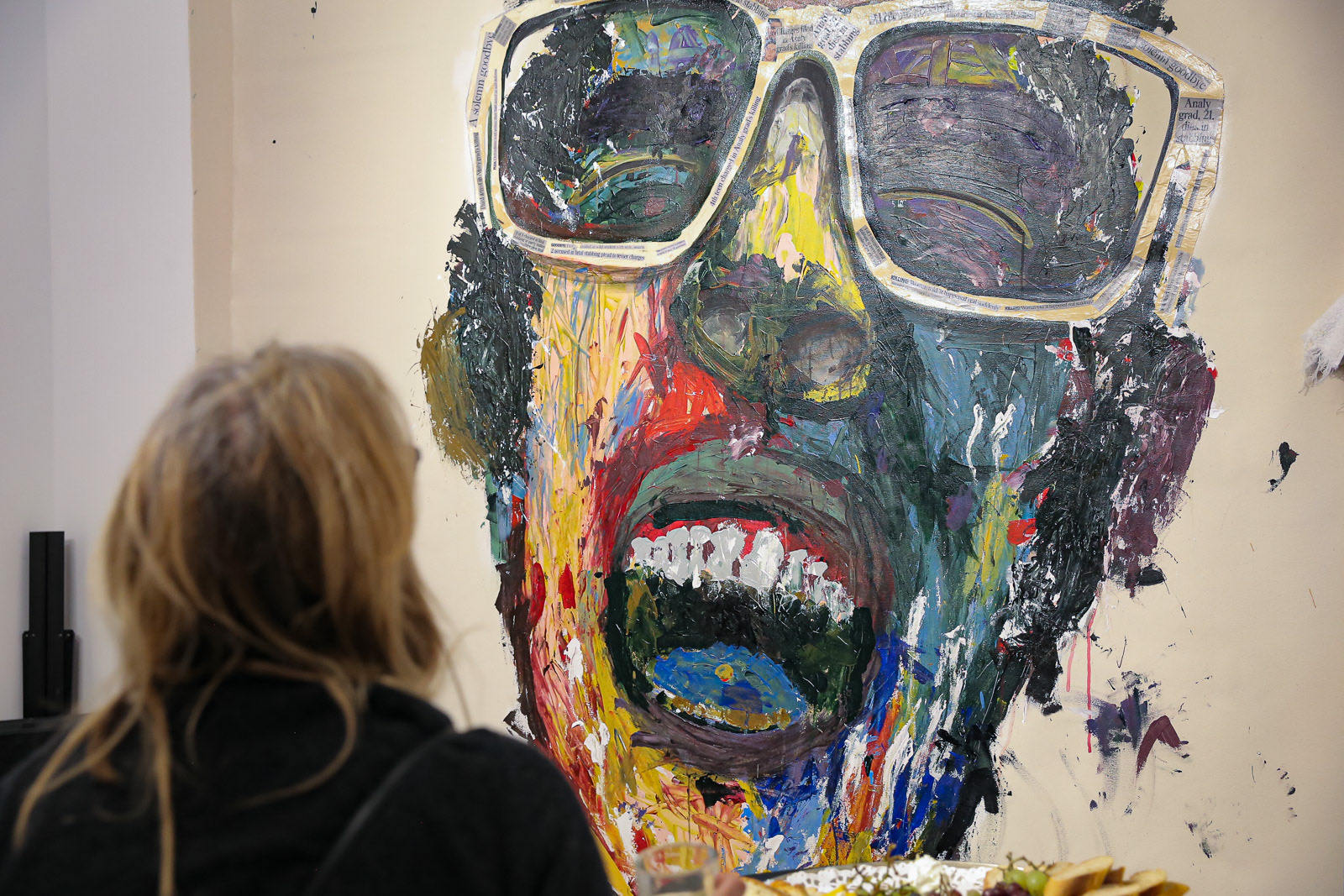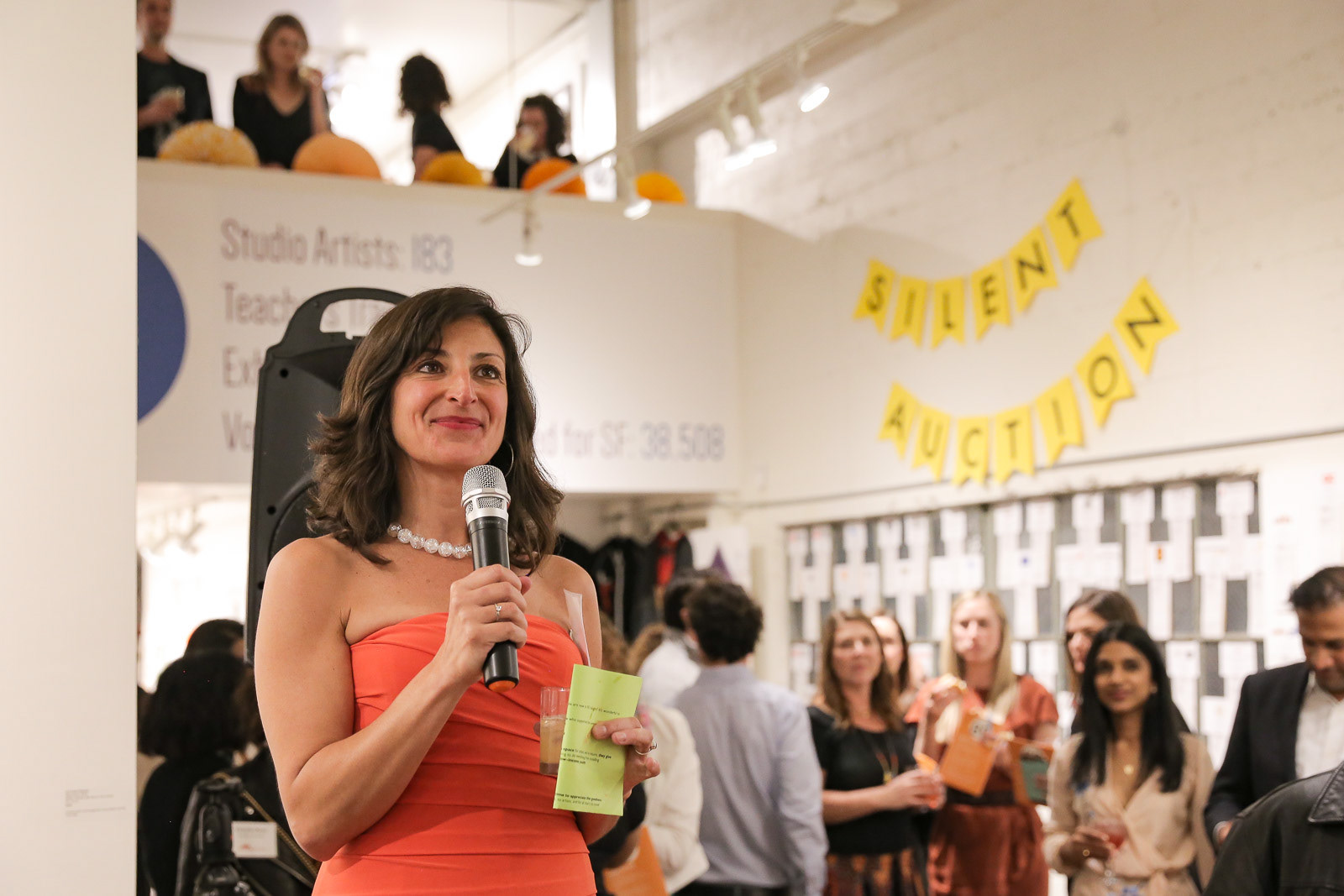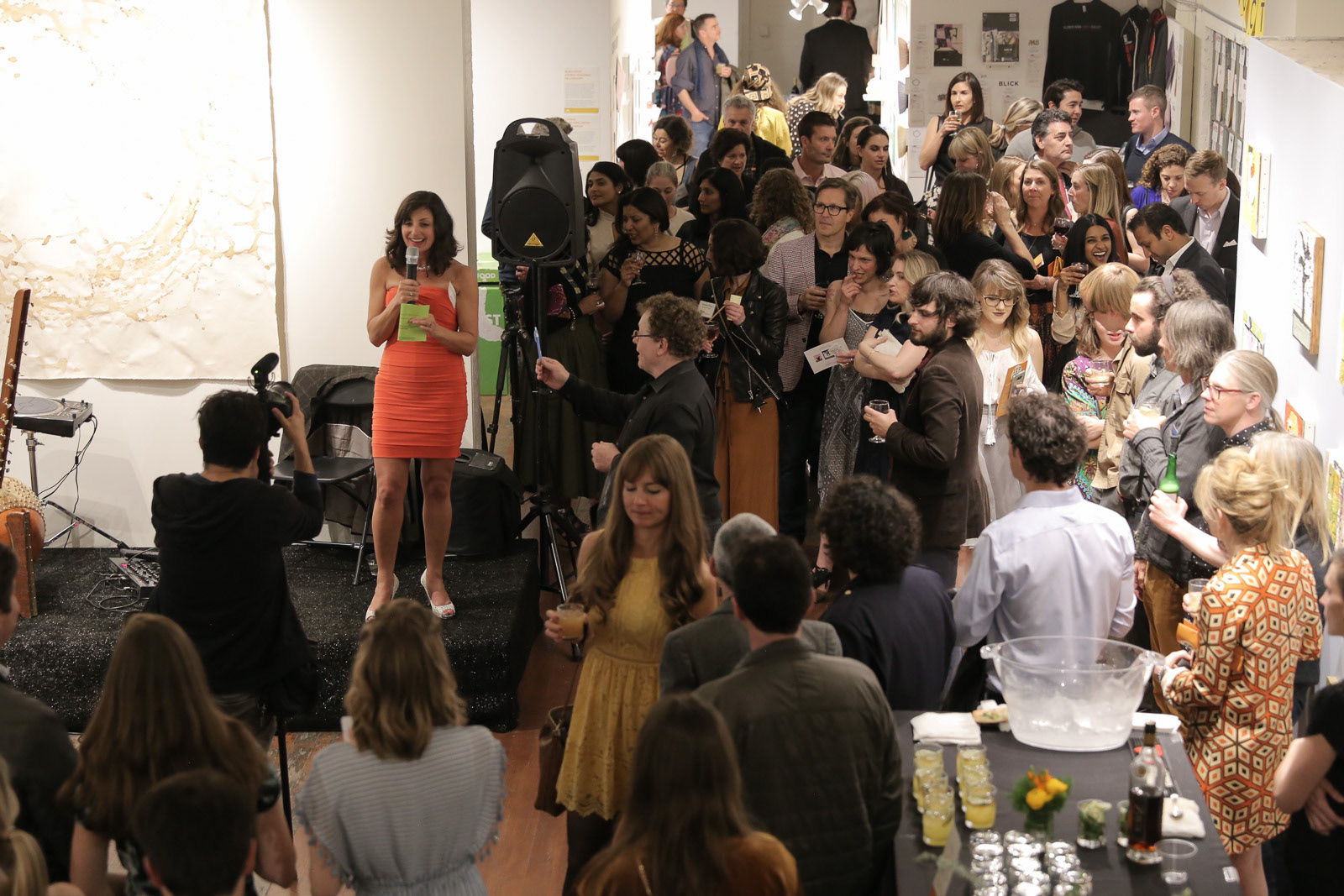 Root Division Silent Auction, San Francisco, CA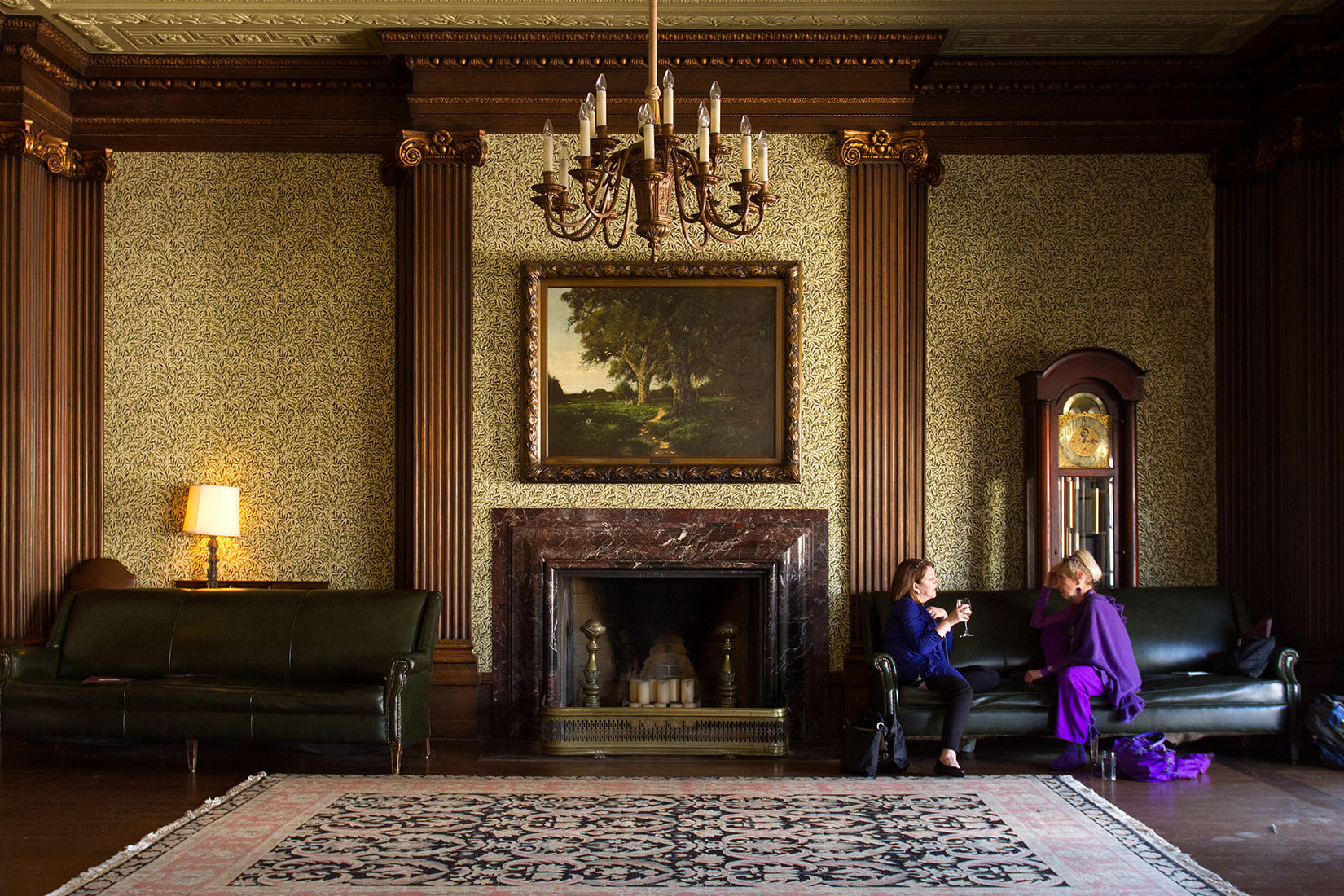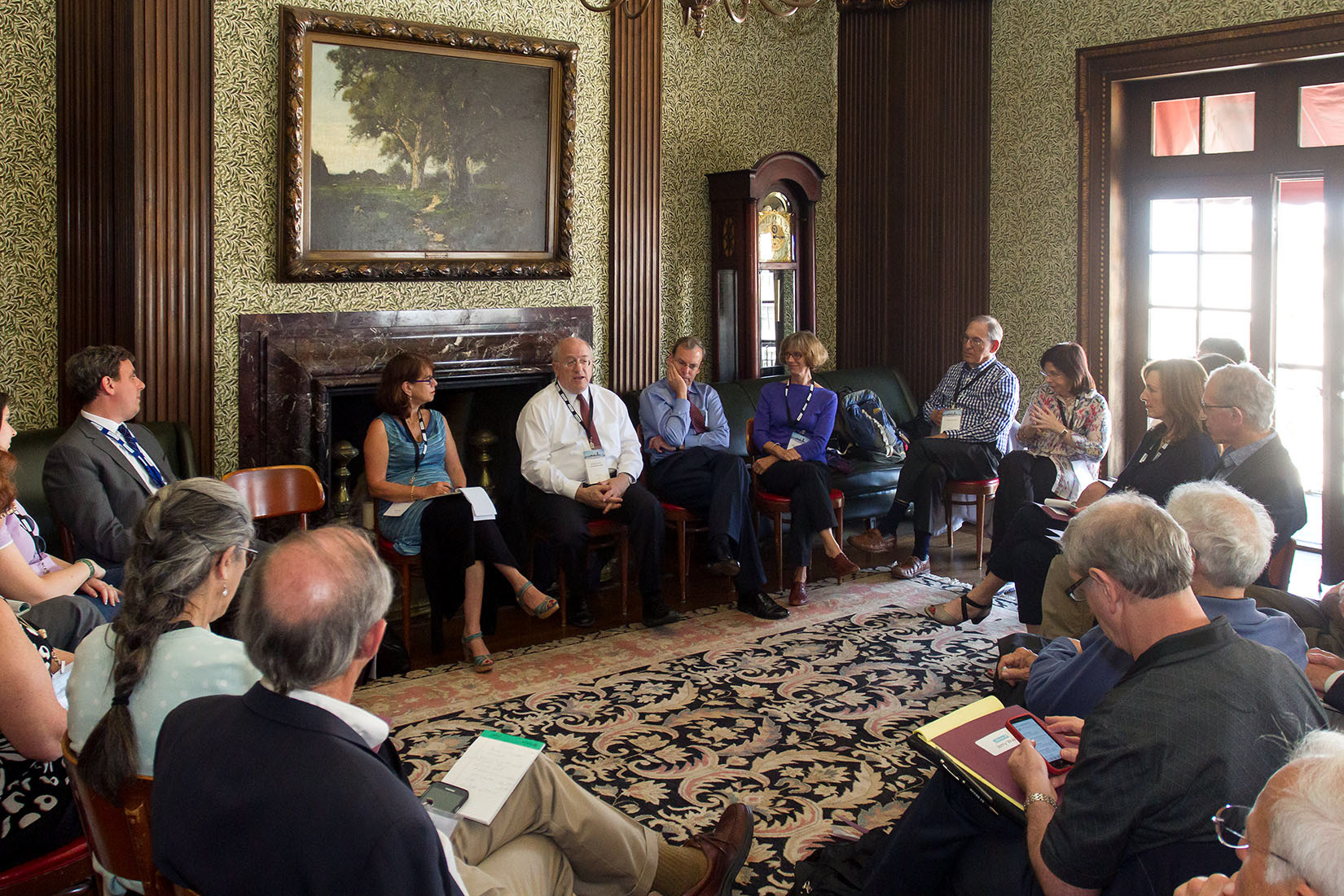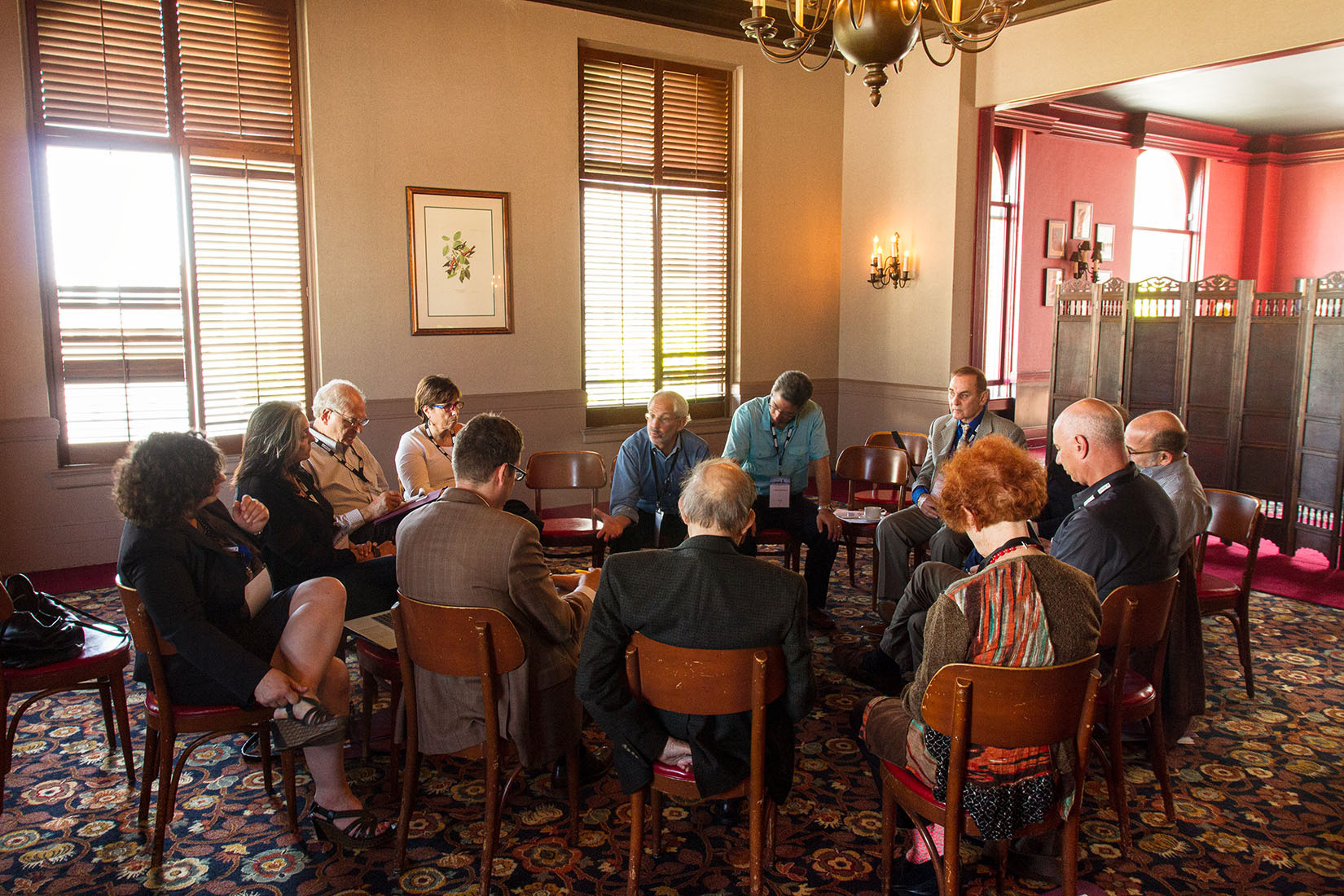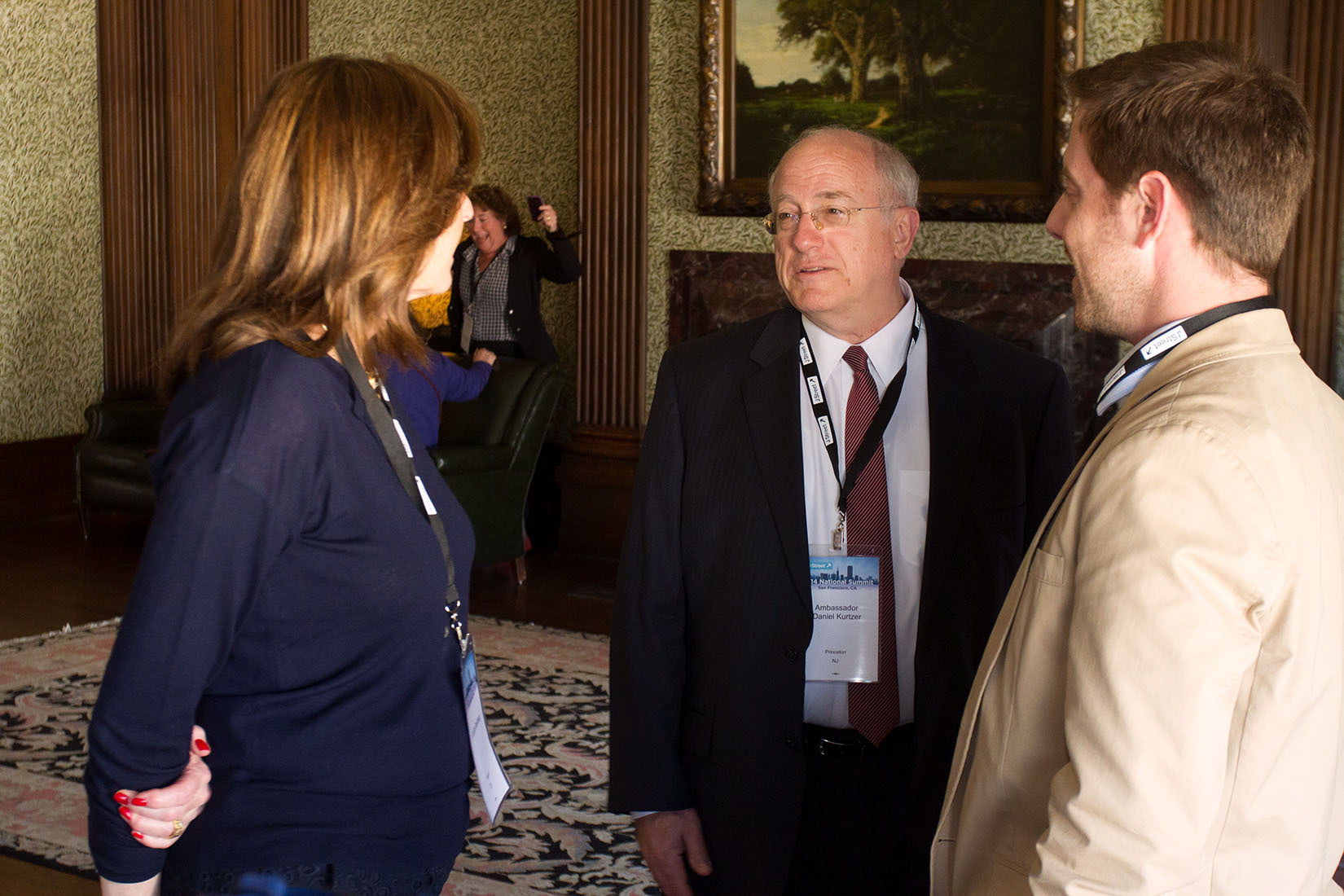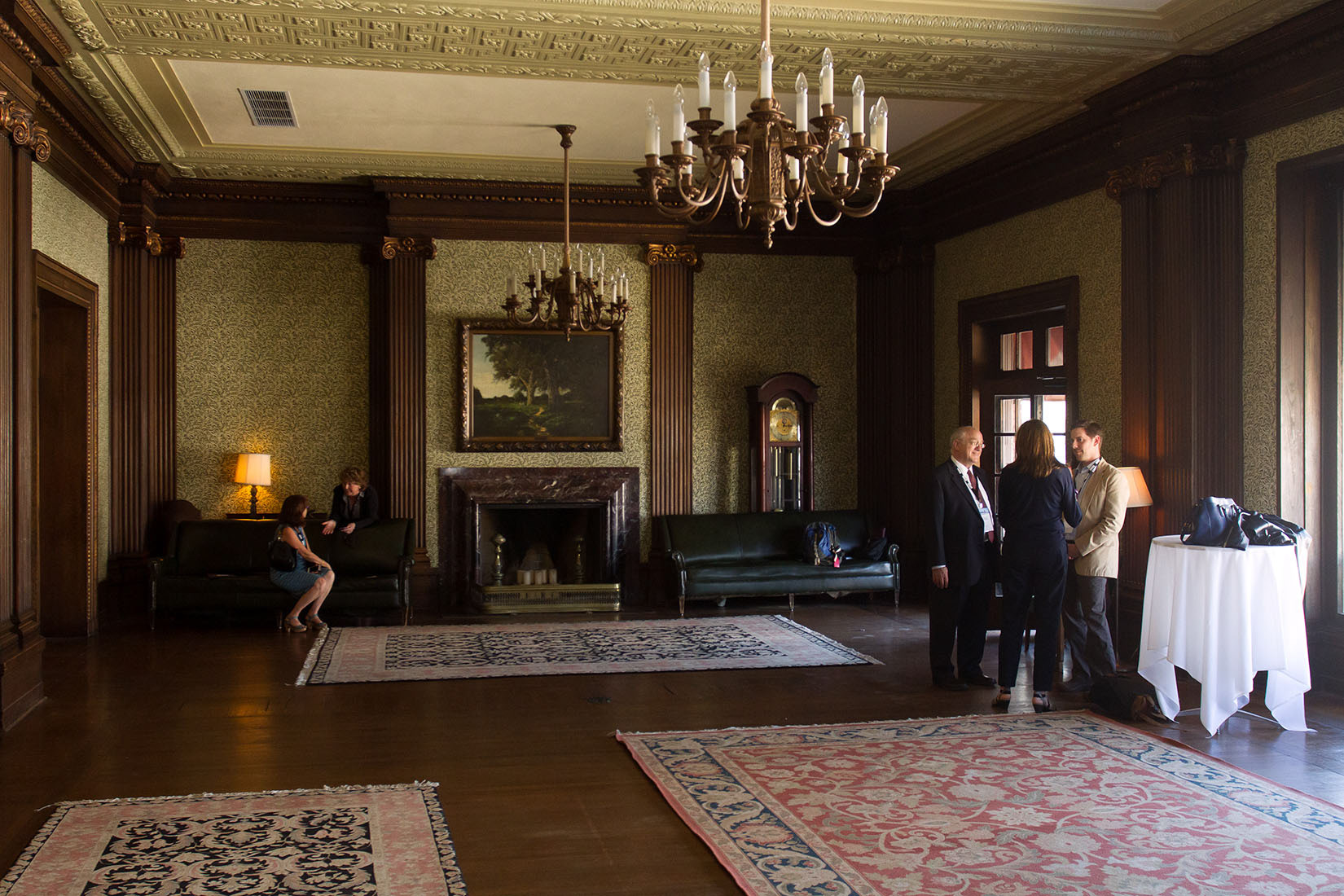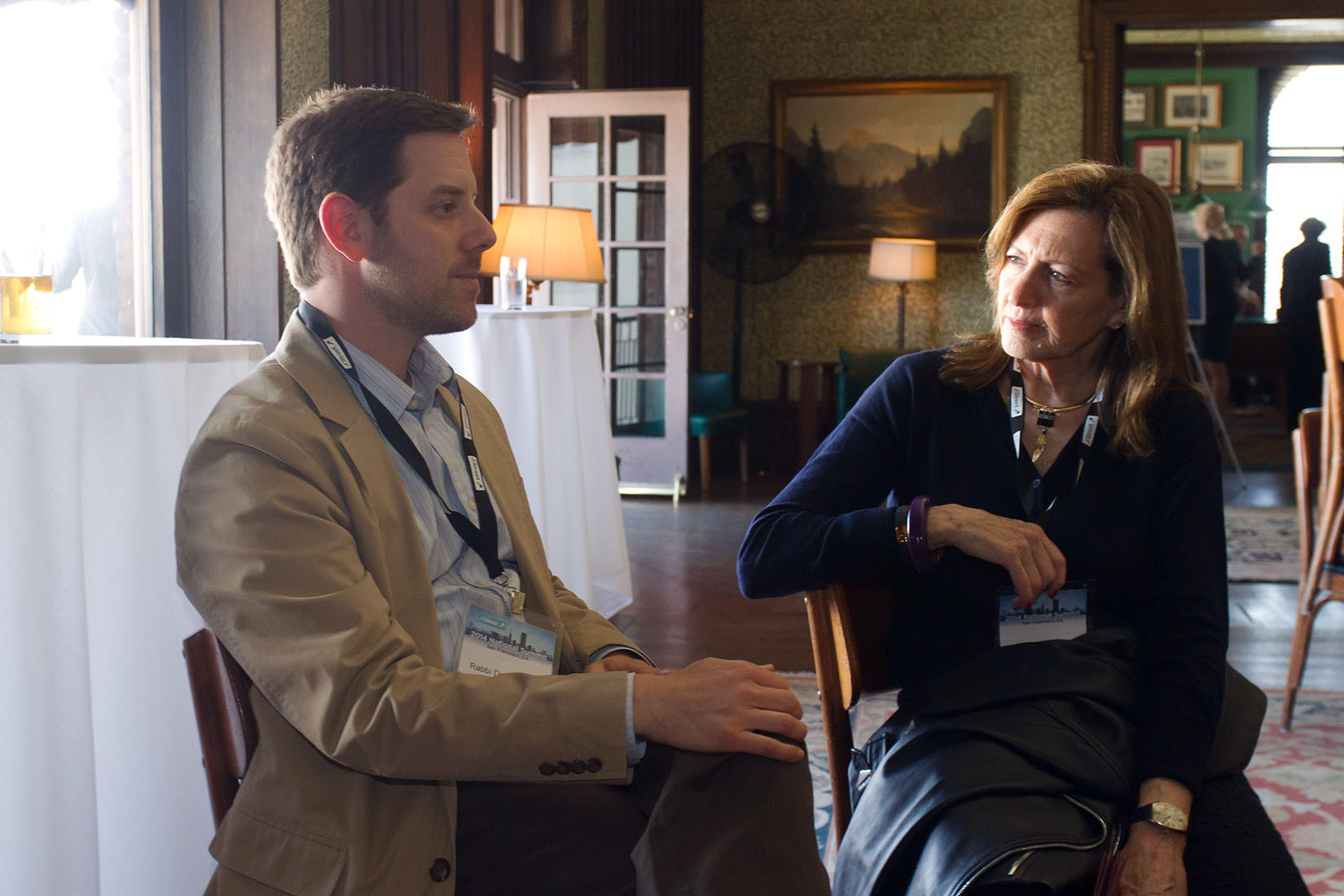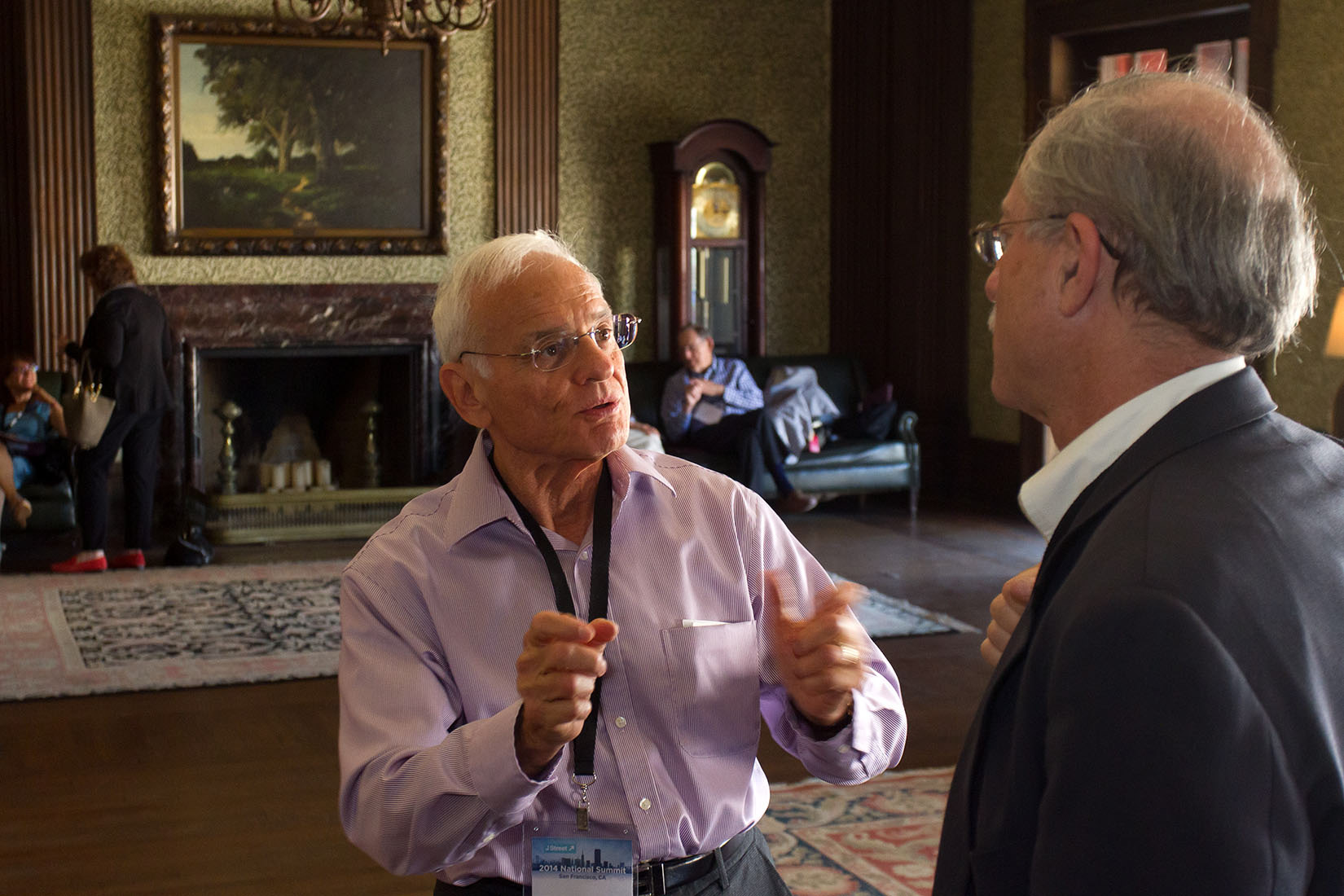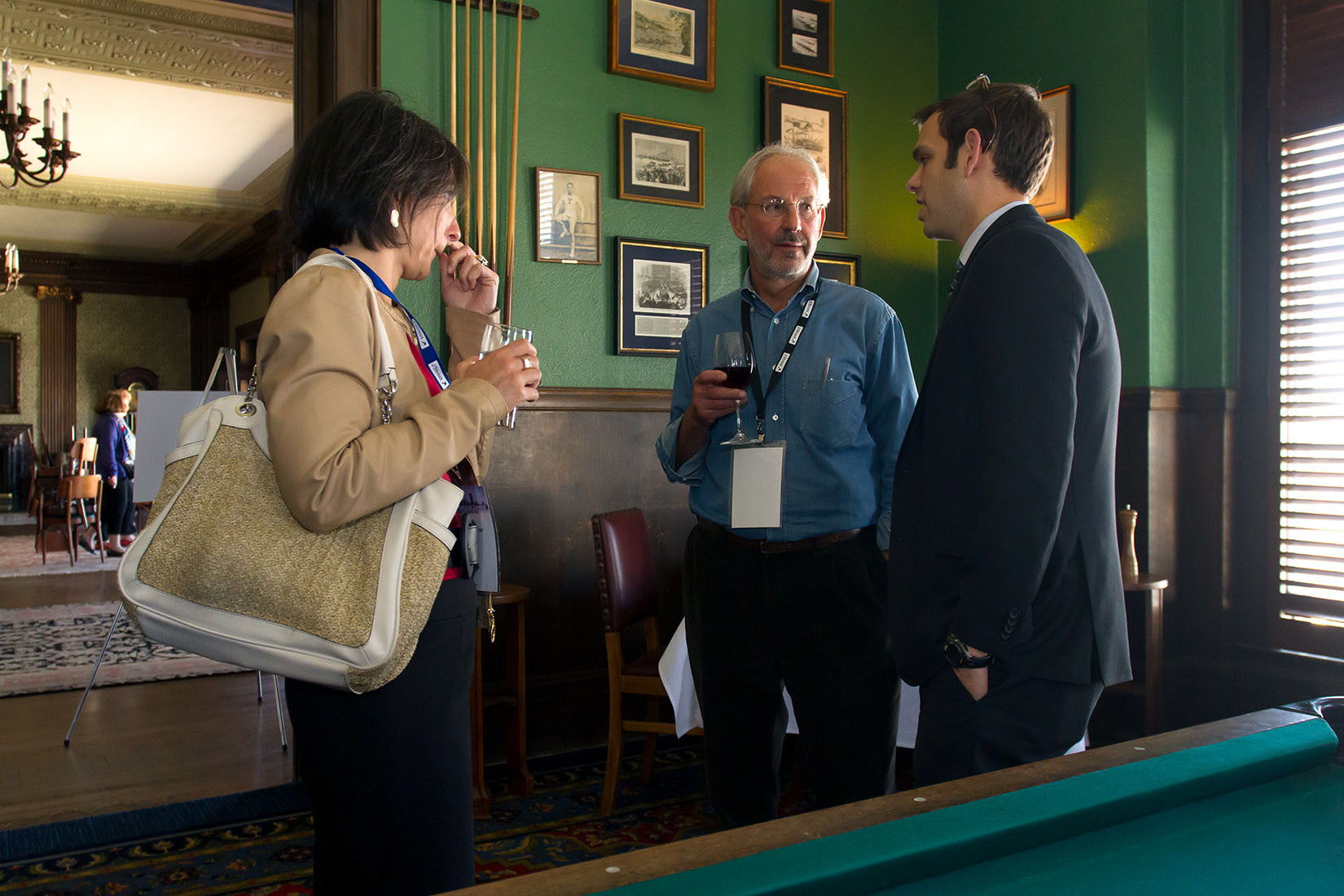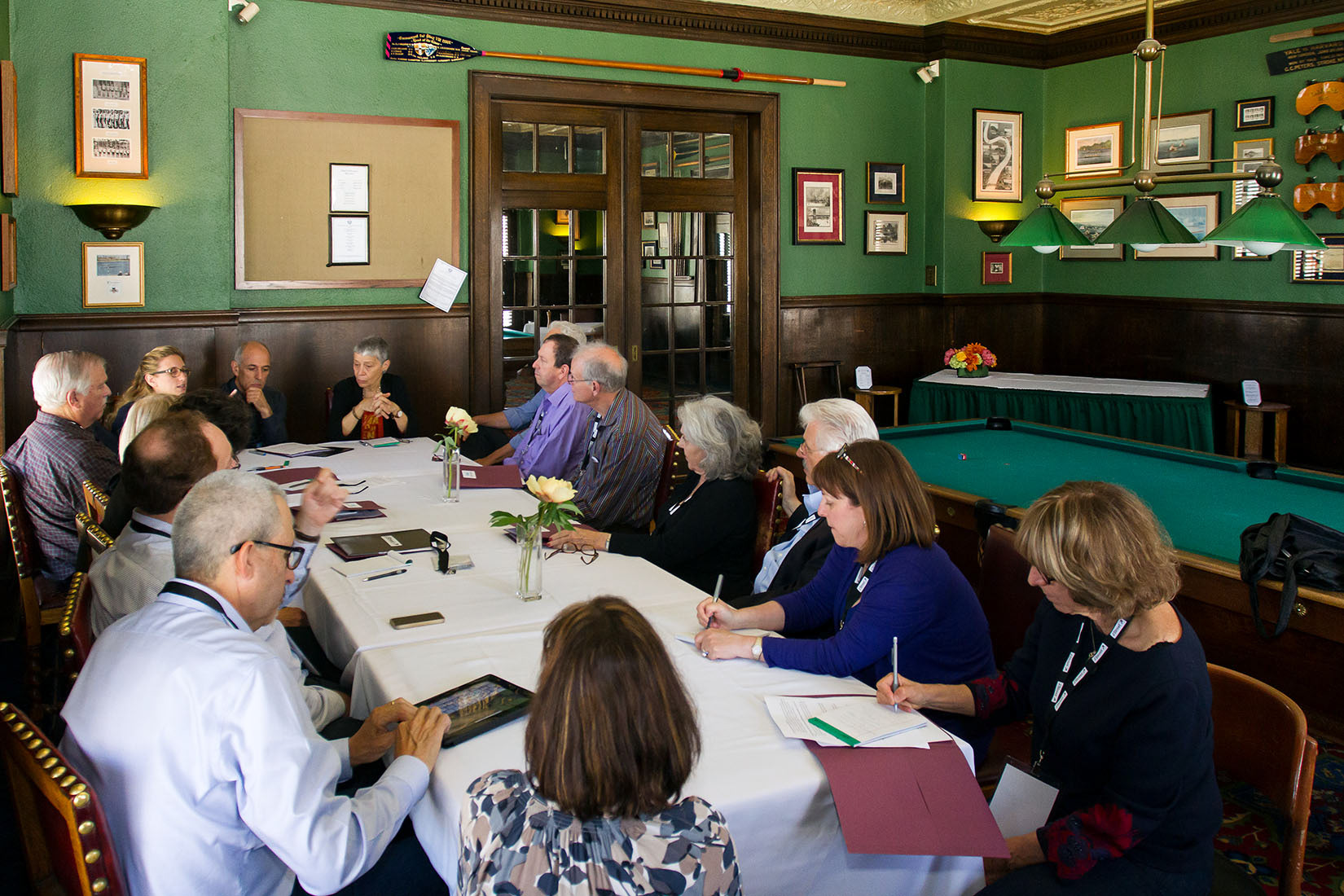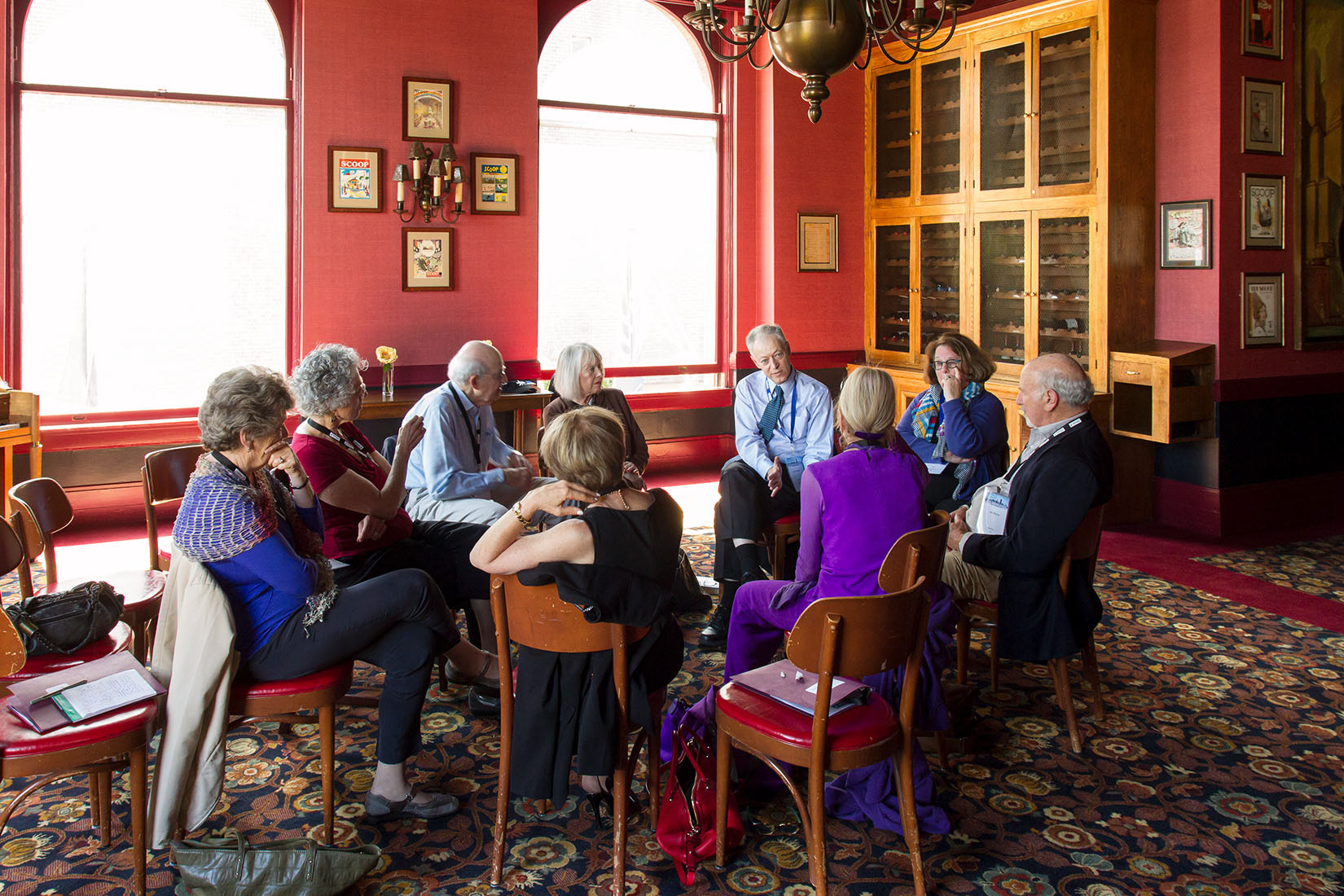 J Street Leadership Retreat 2014 Breakout Conversation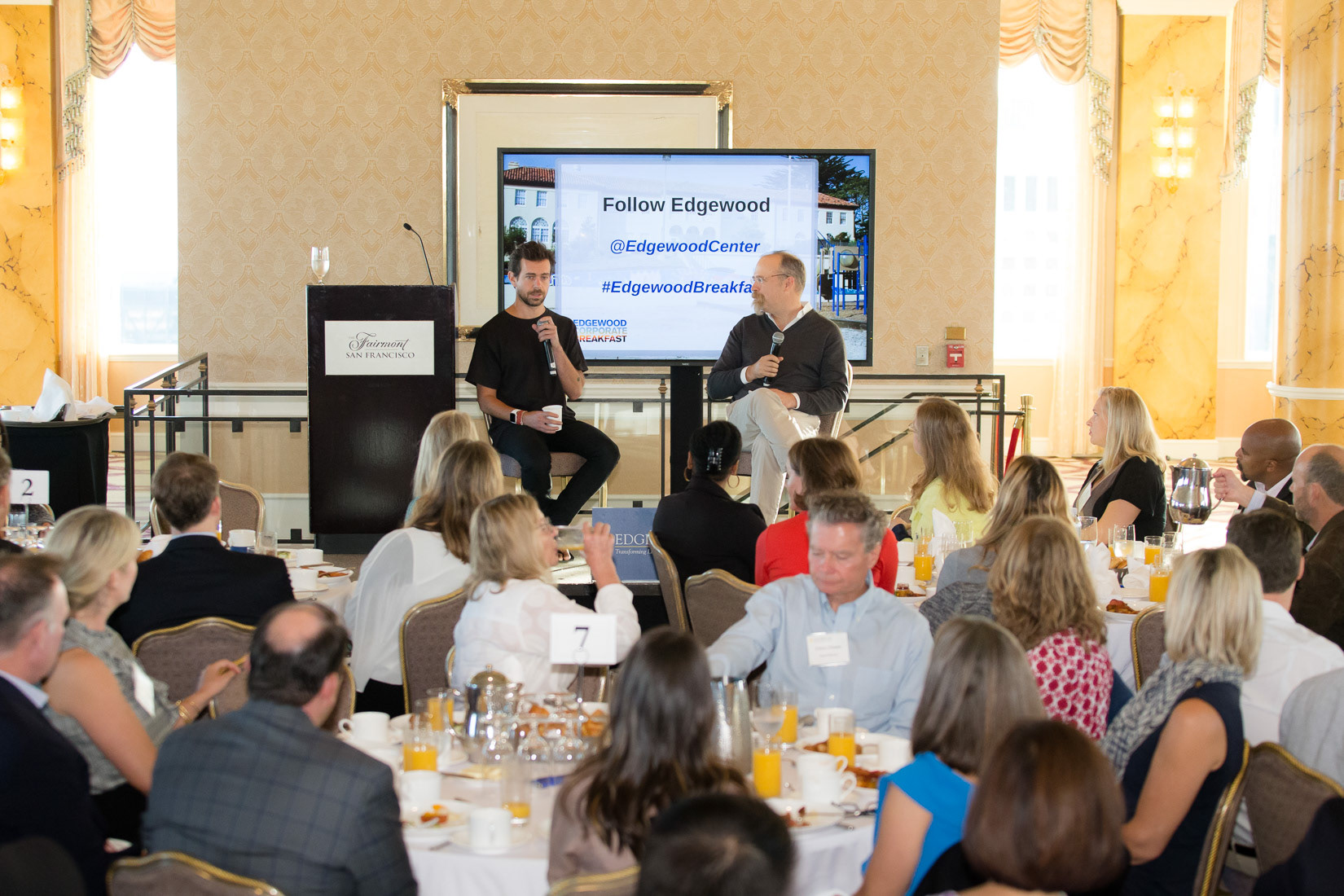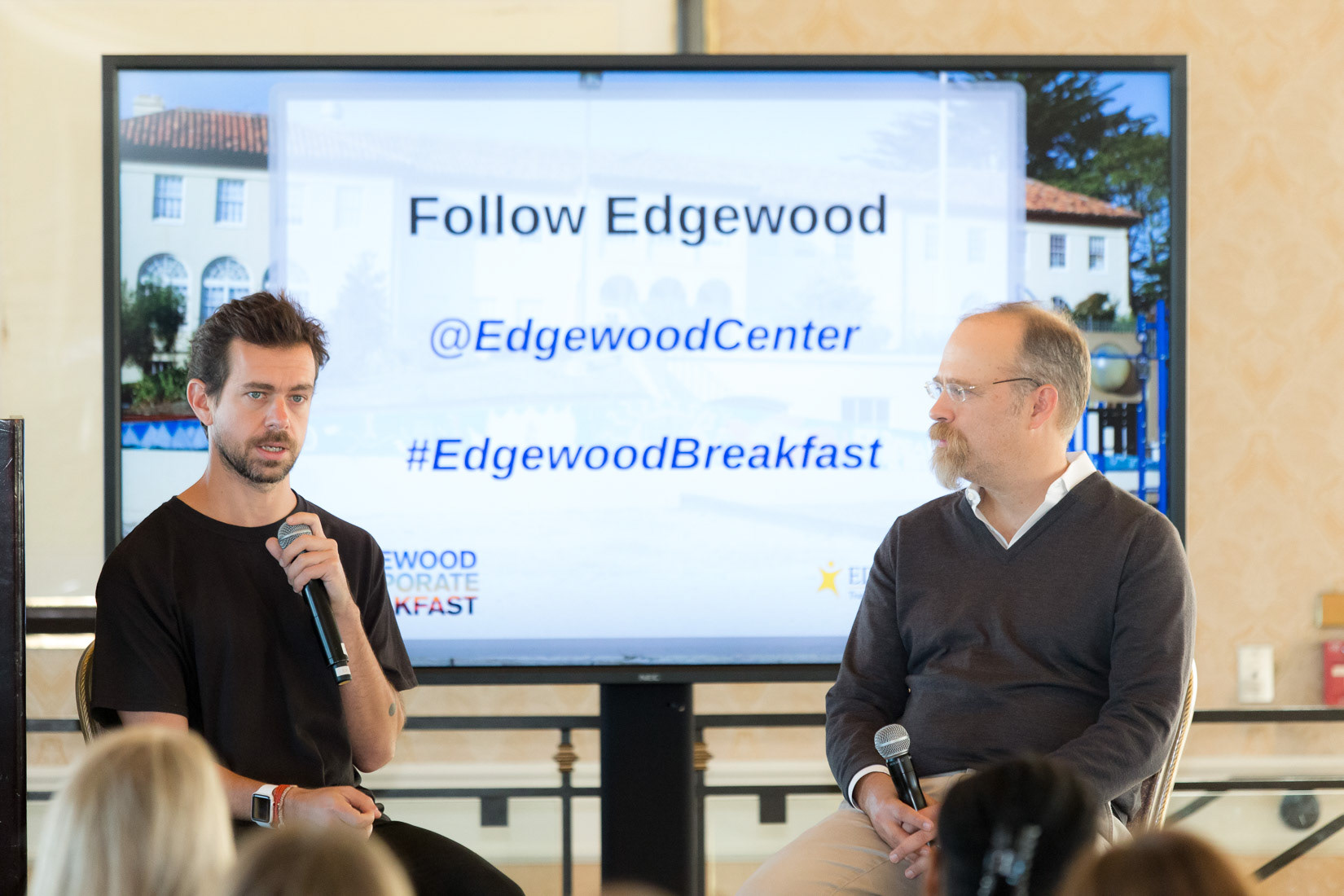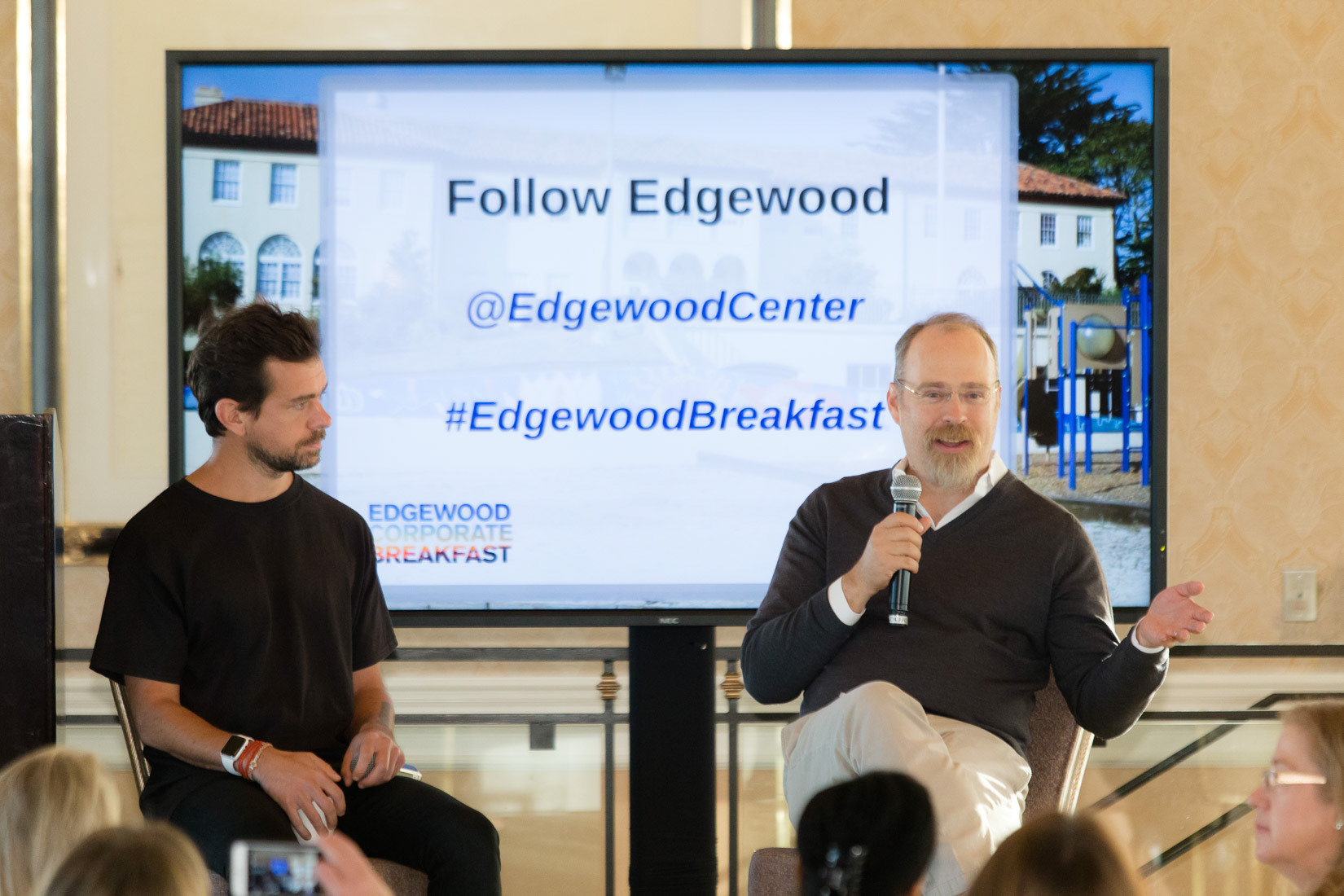 Edgewood.org breakfast meeting at hotel Fairmont San Francisco with Jack Patrick Dorsey, CEO of Twitter and Square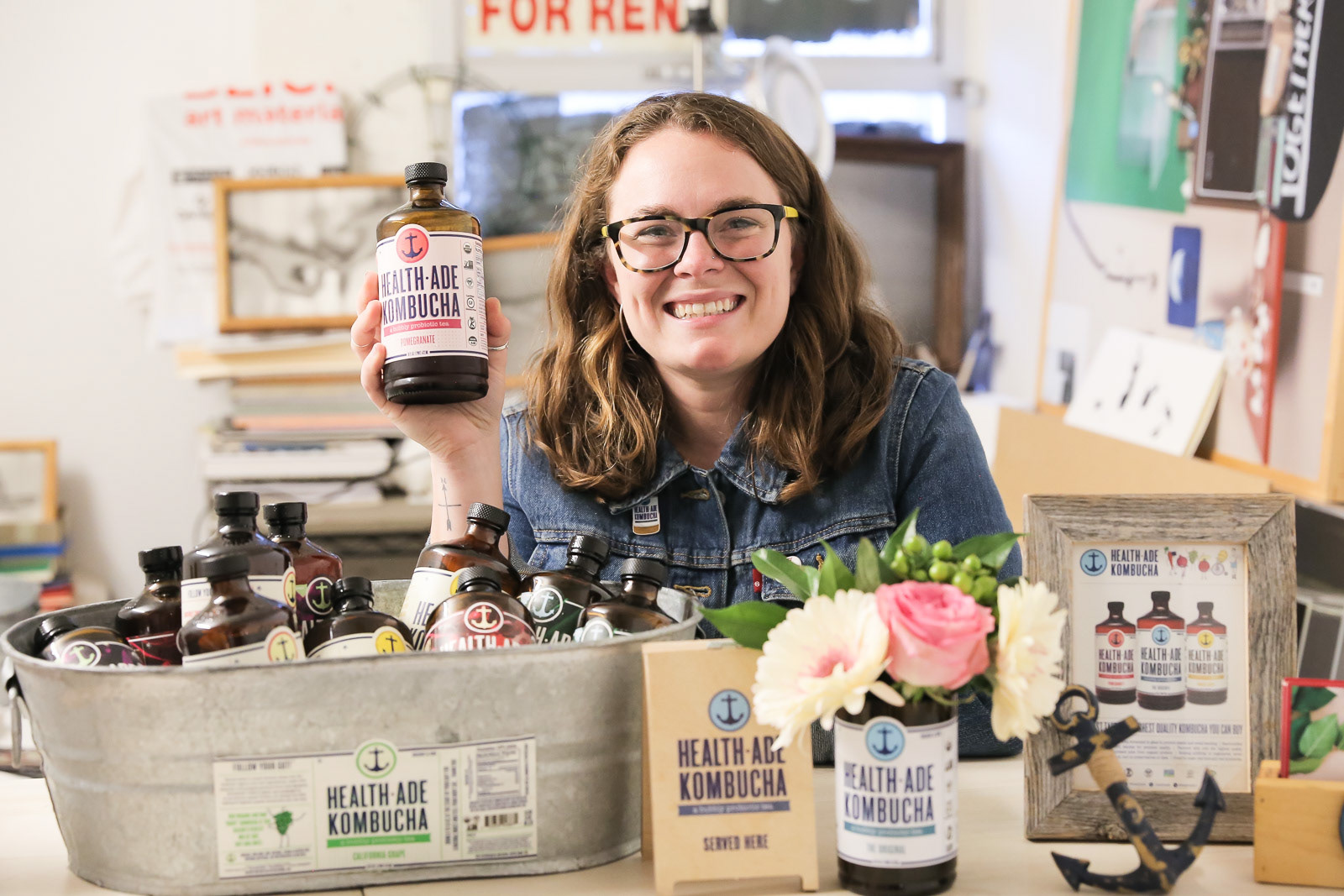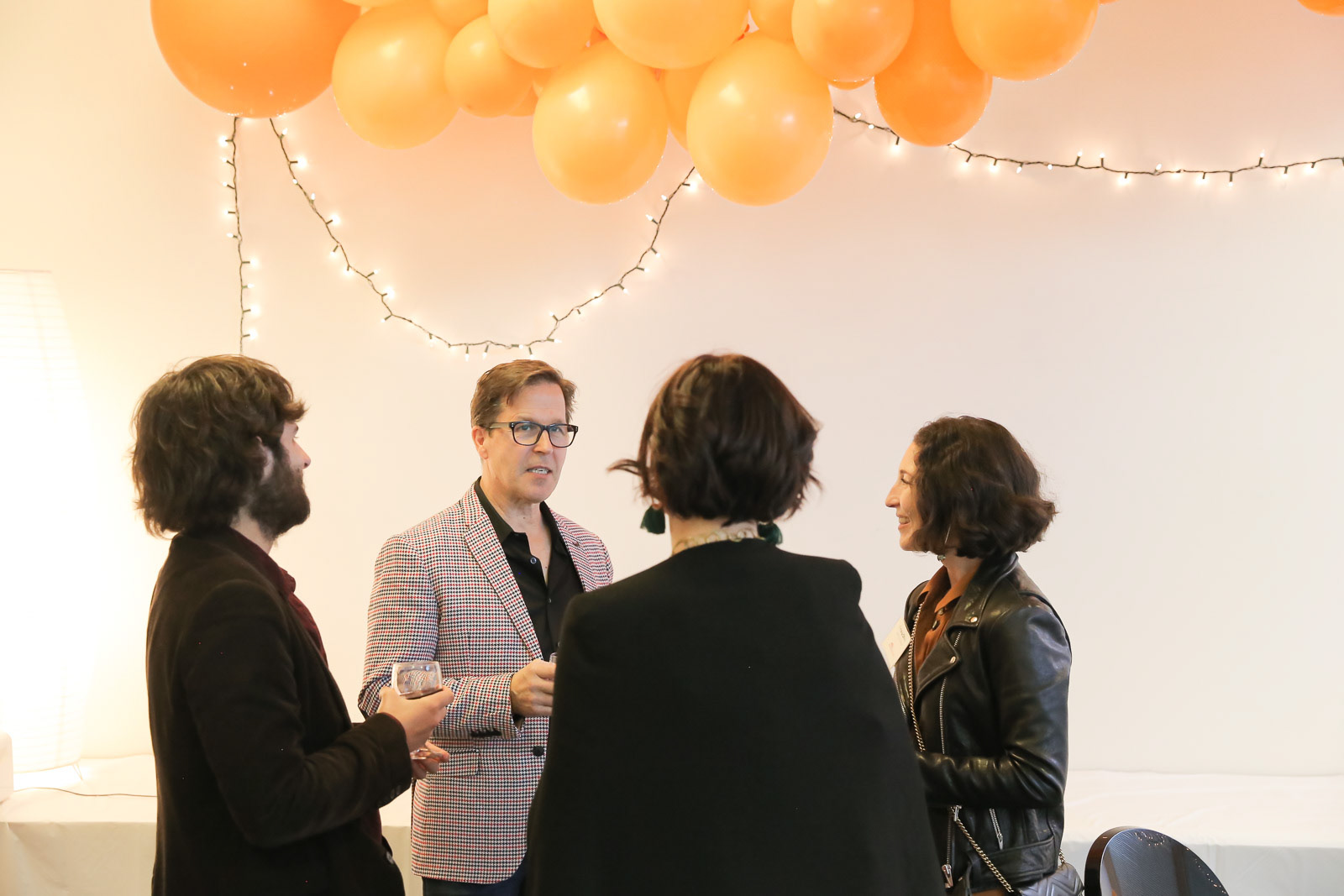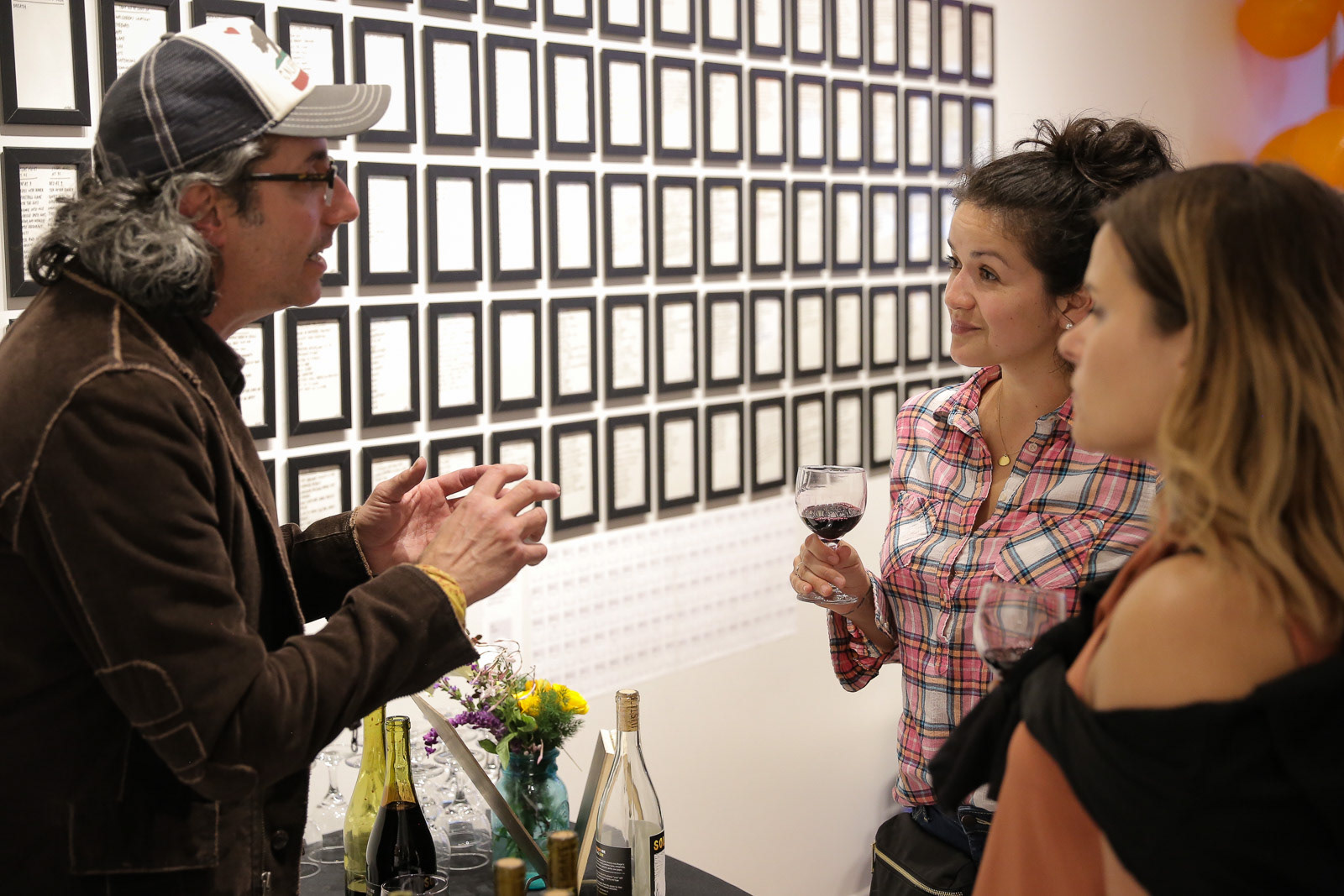 Sample gastronomic and wine tasting. San Francisco, CA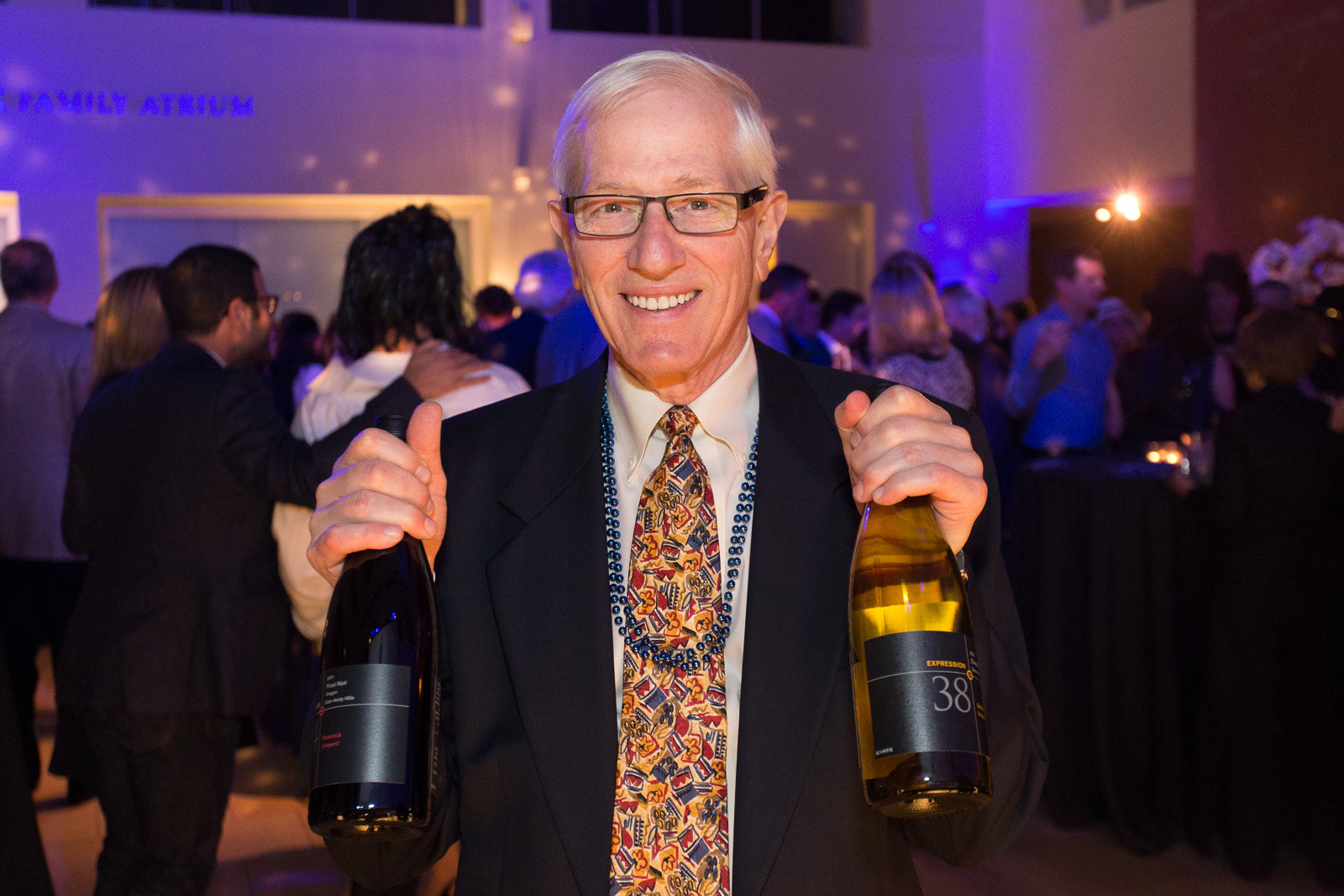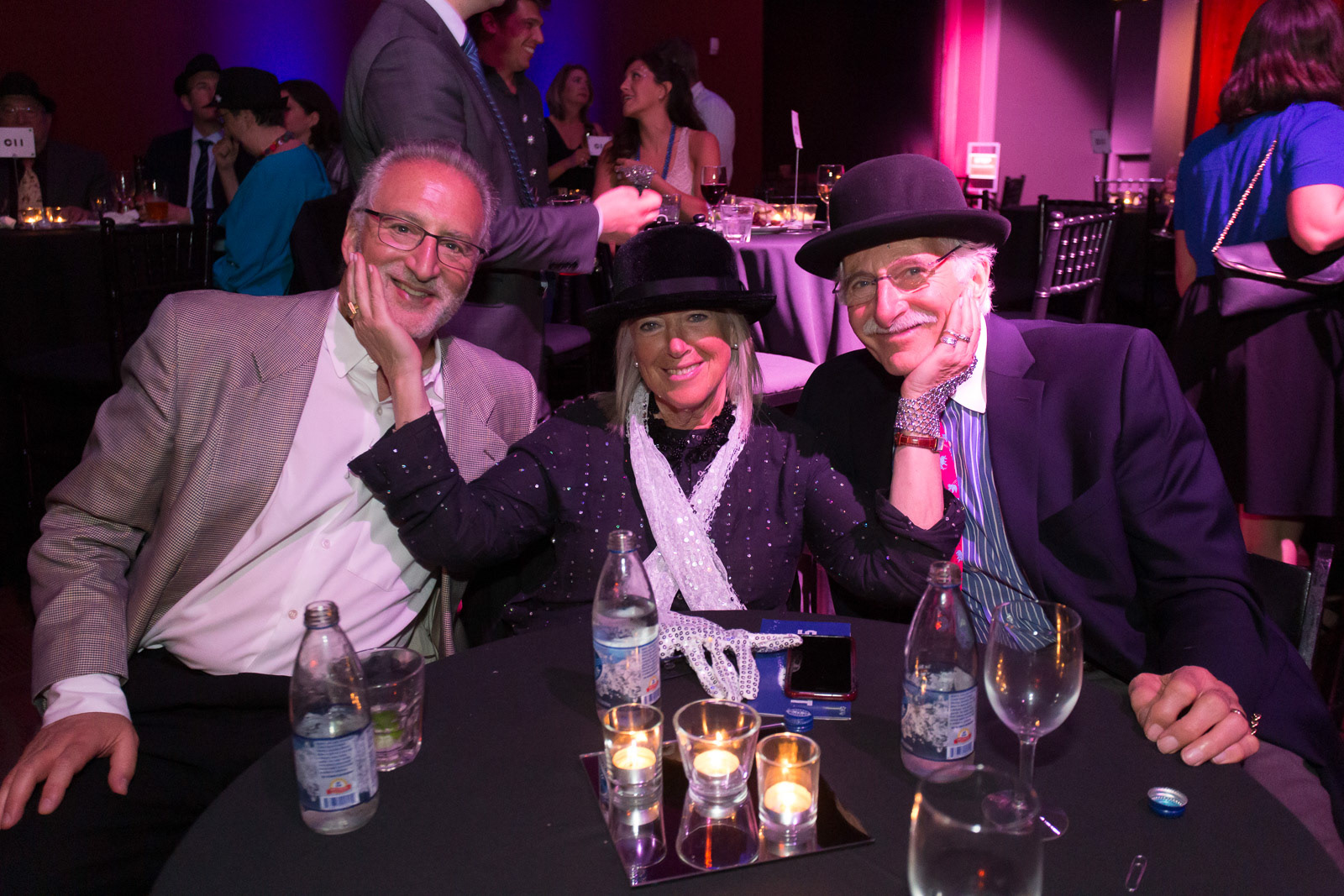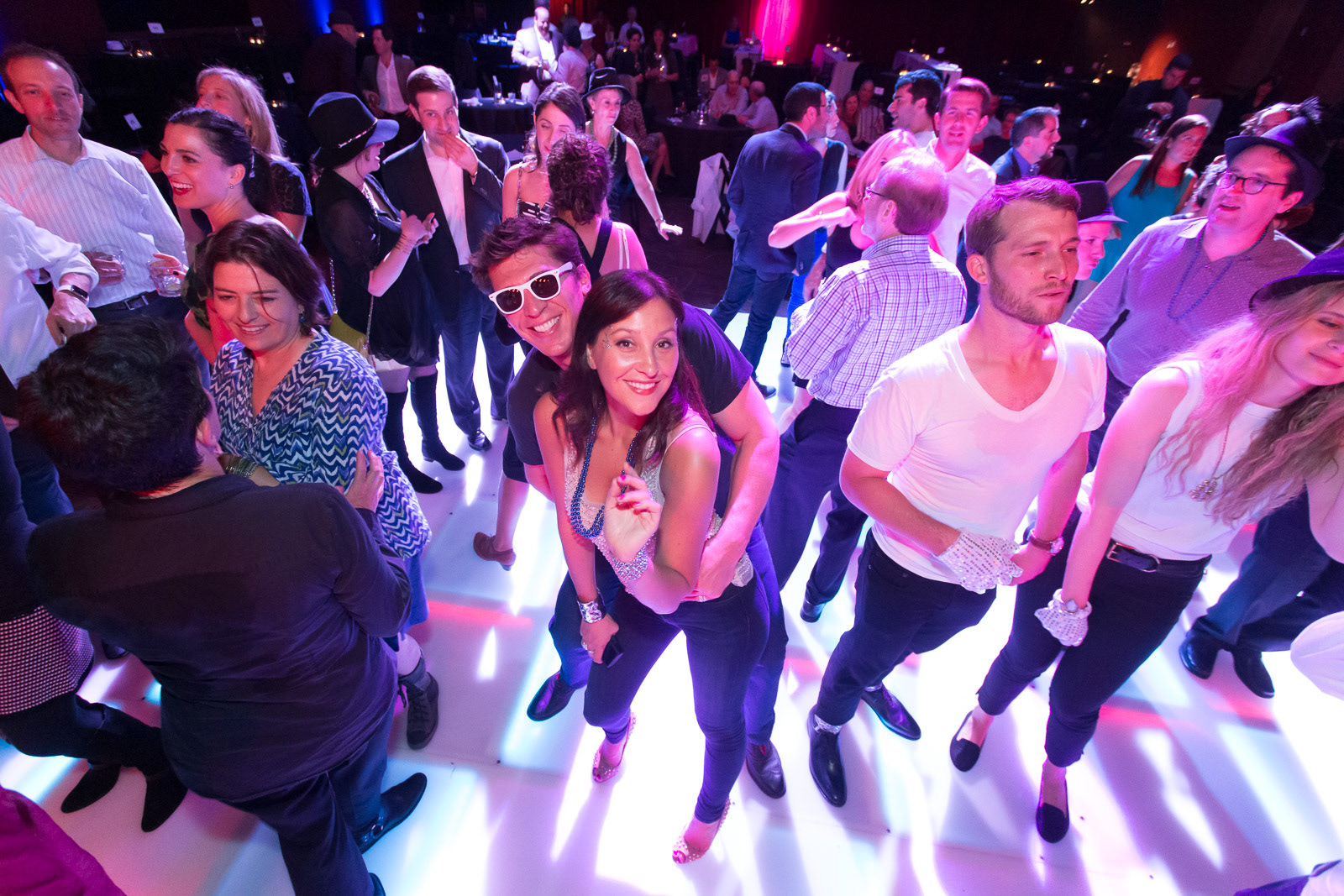 Crowdfunding event to support the arts in schools - San Francisco, CA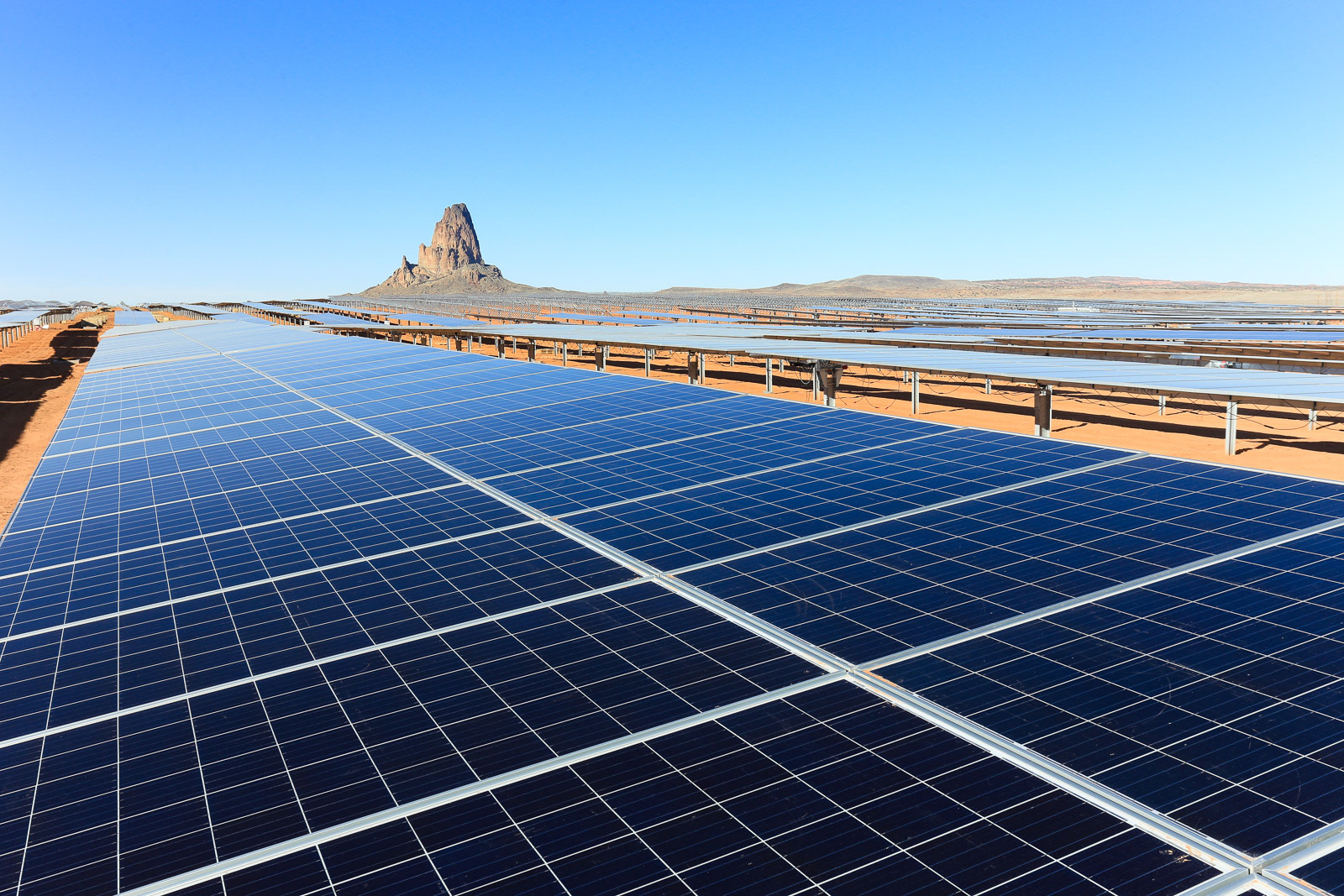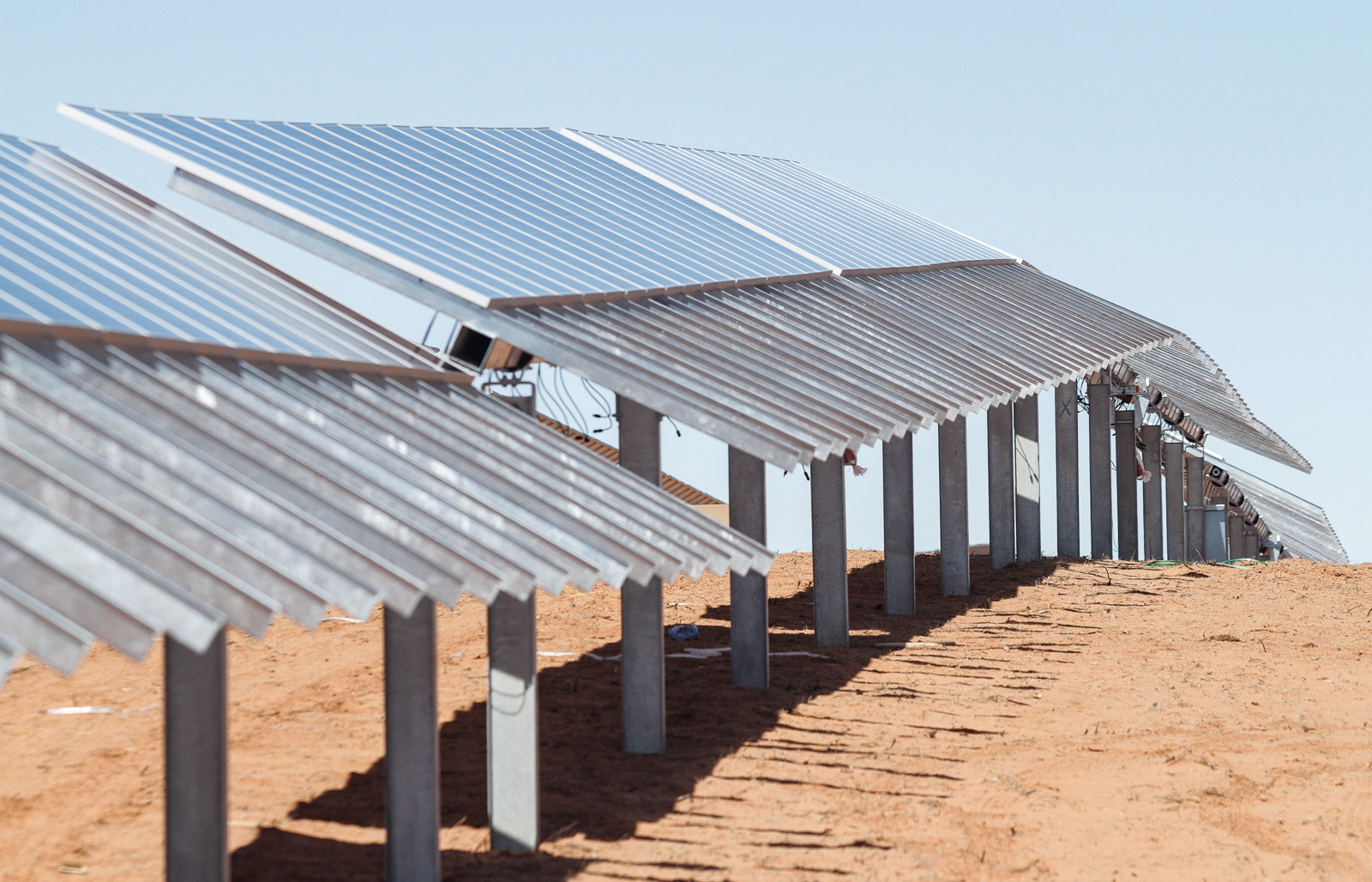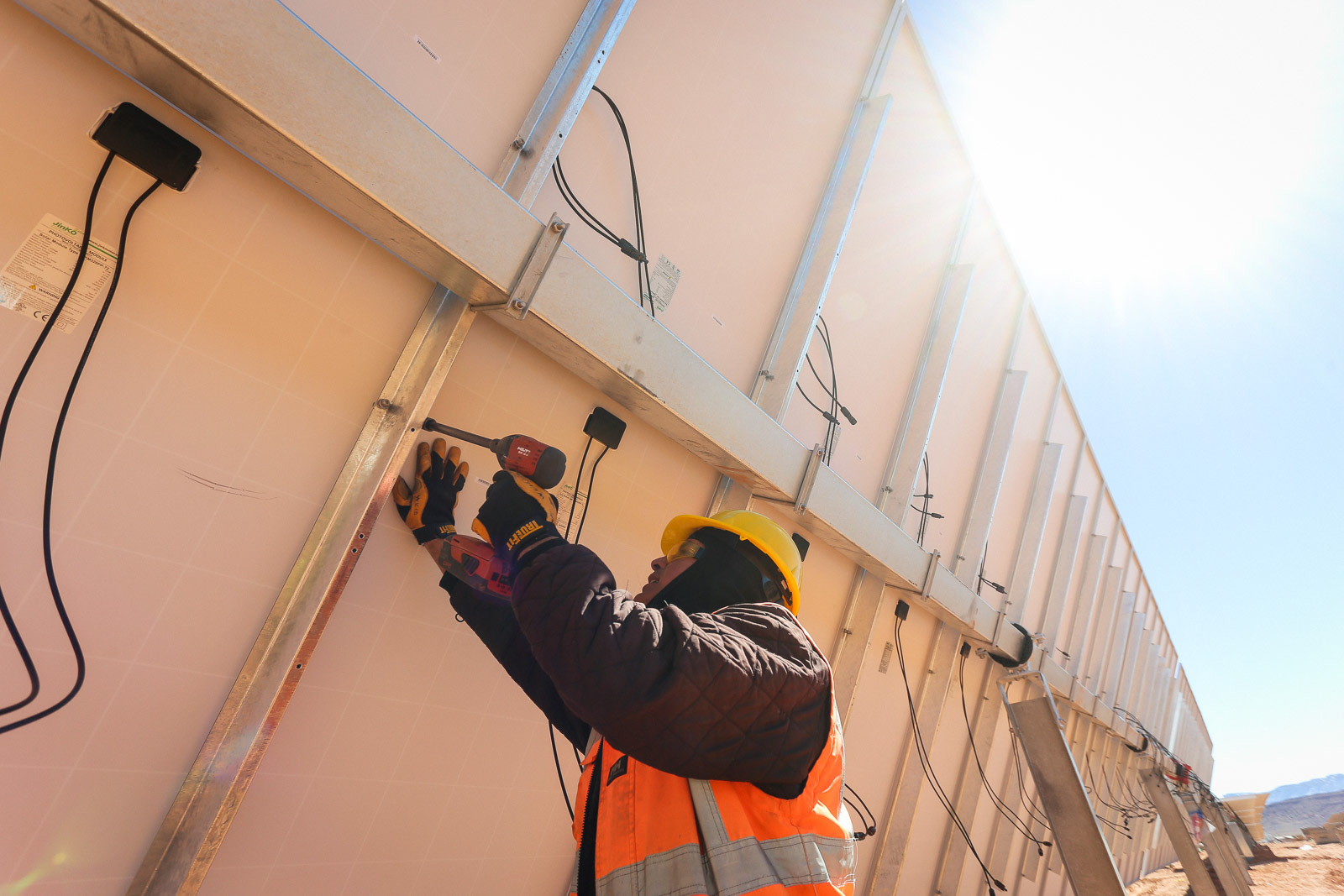 Installation and corporate promotion of solar plant. Arizona, US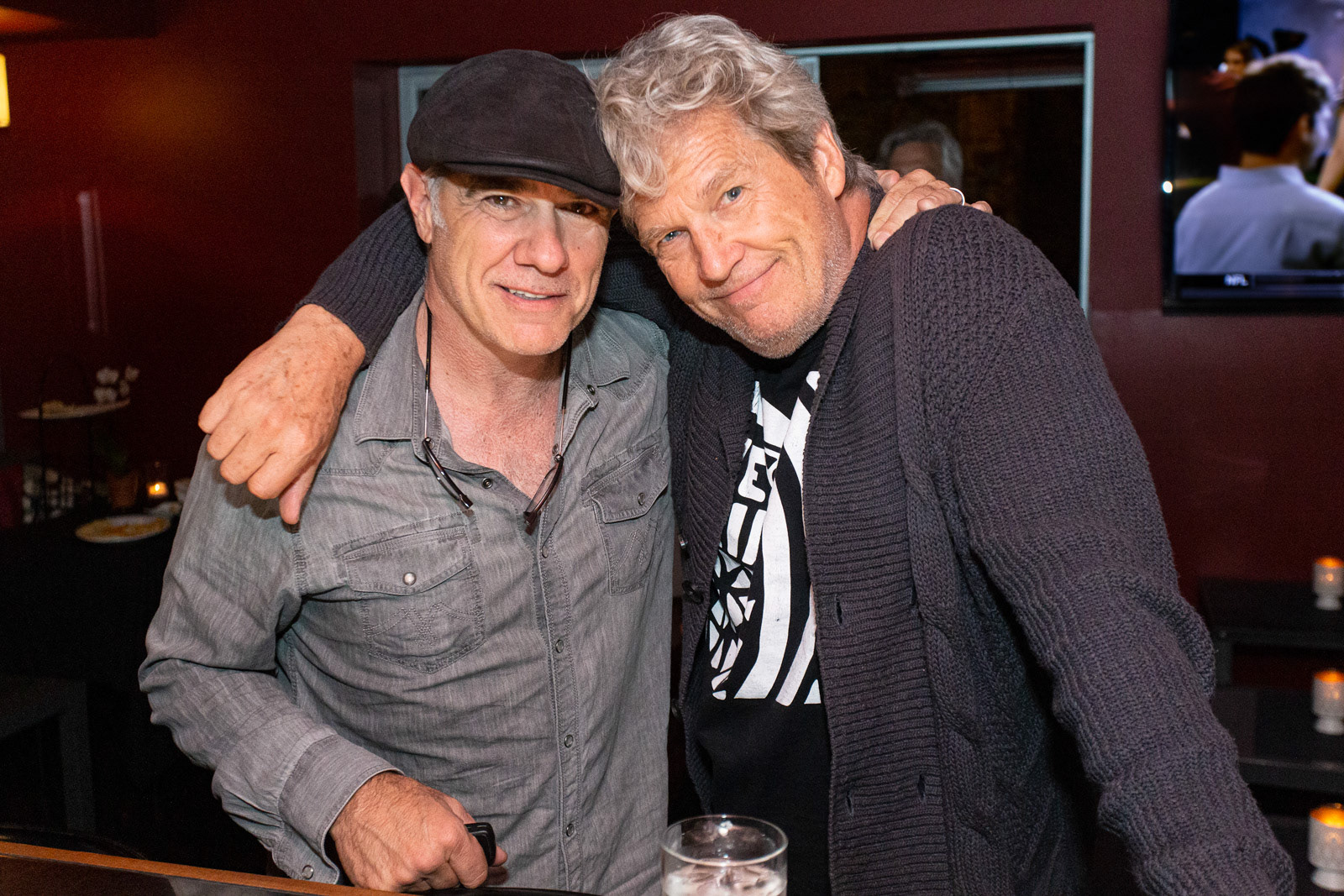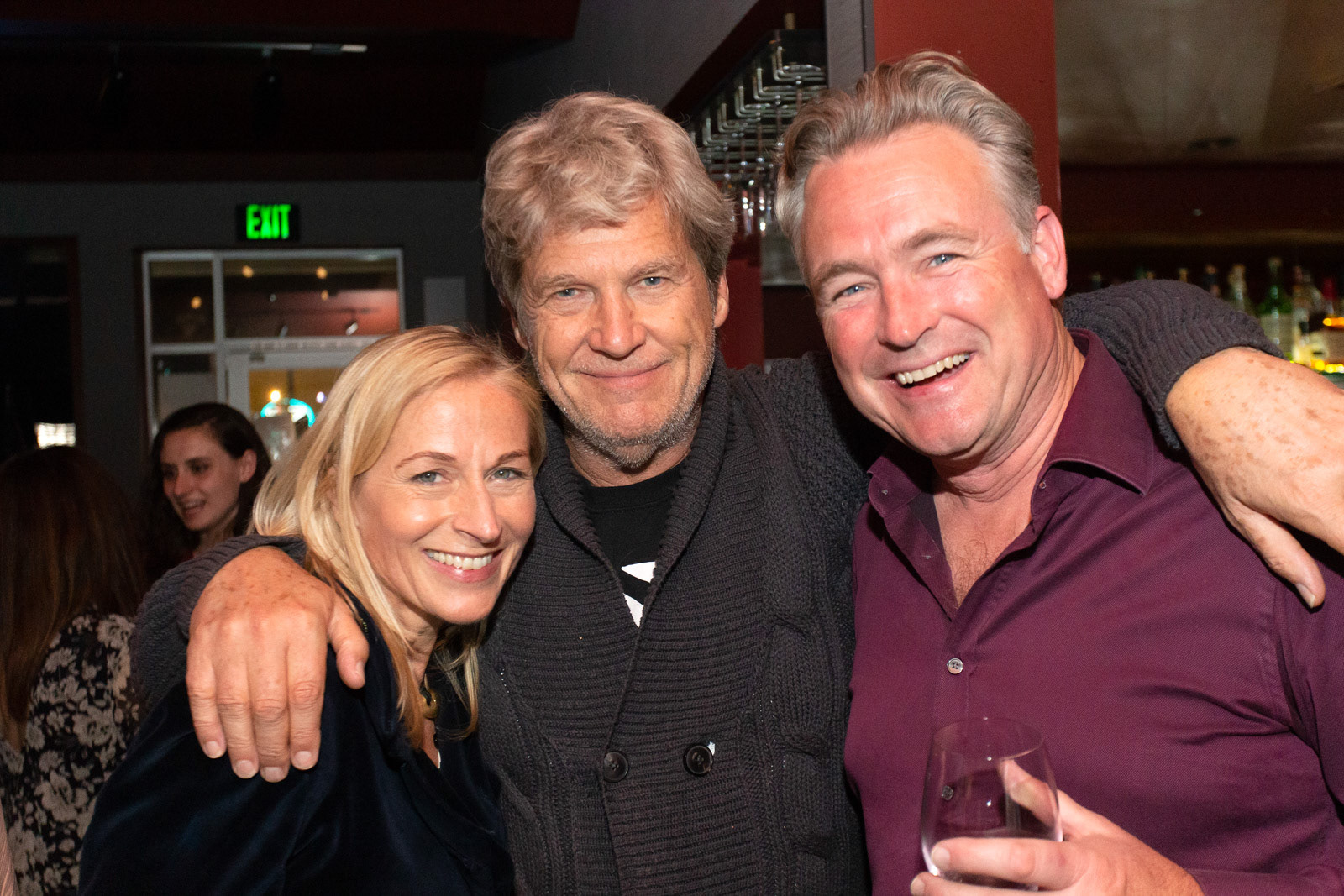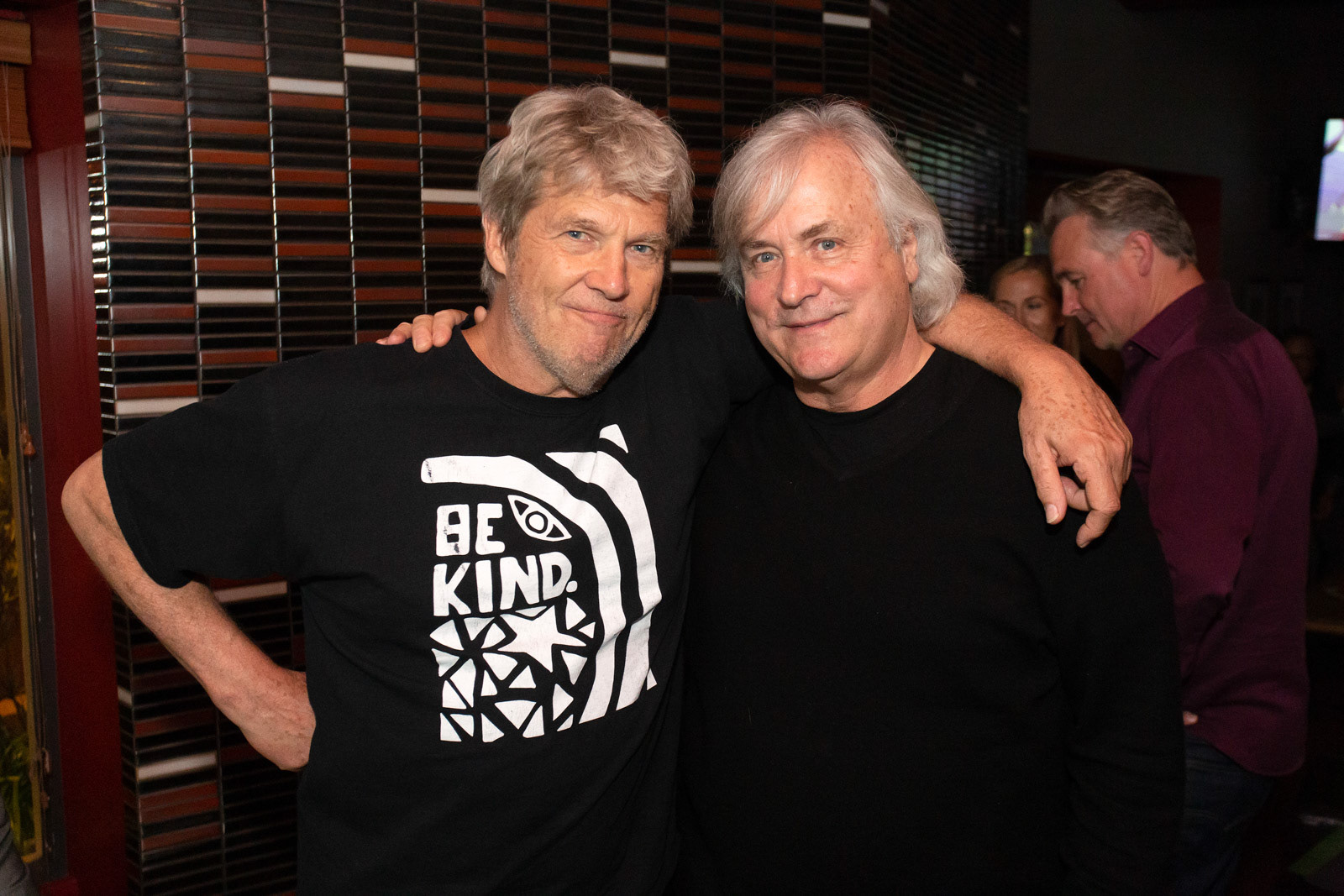 Jeff Bridges professional career recognition event. San Francisco, CA.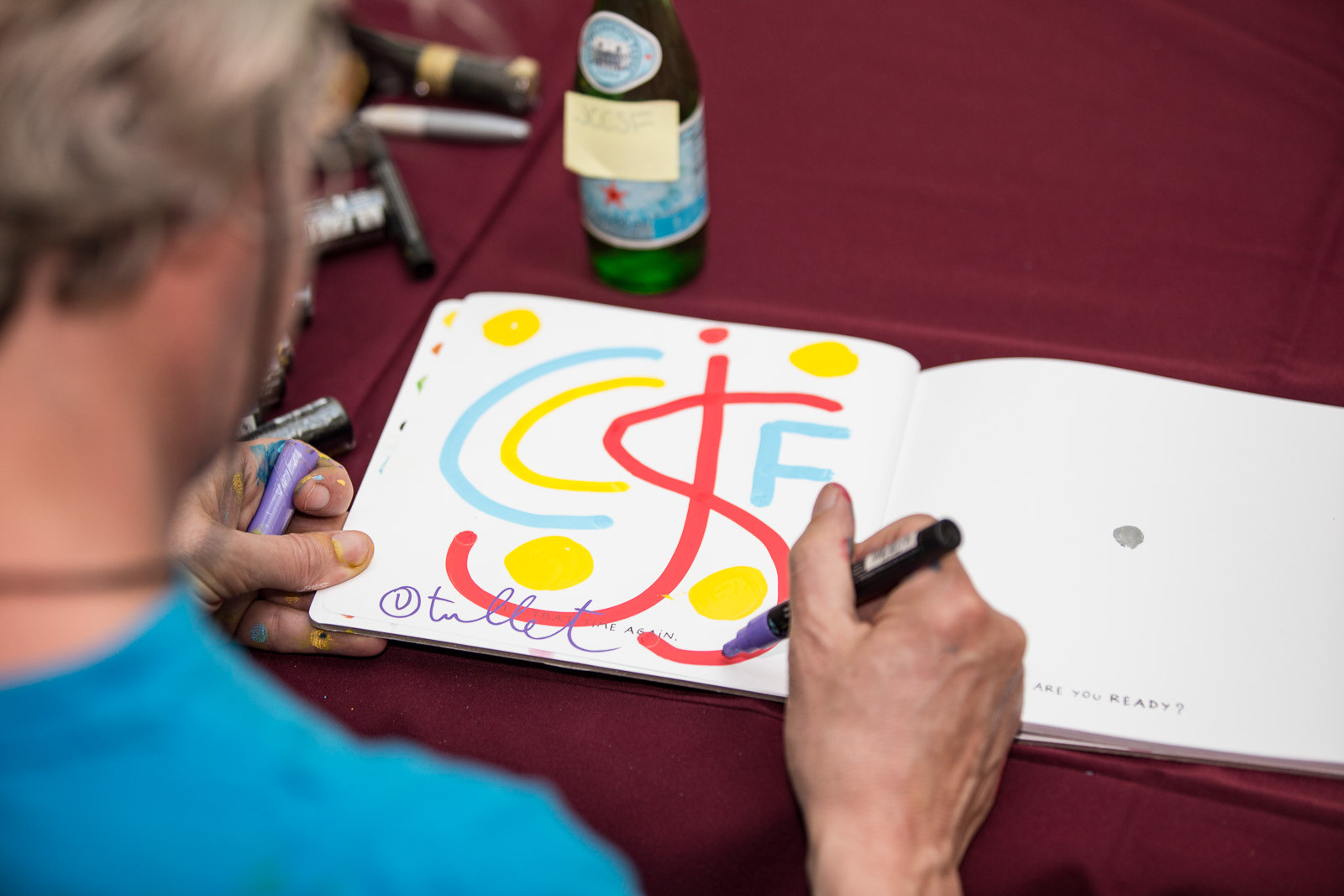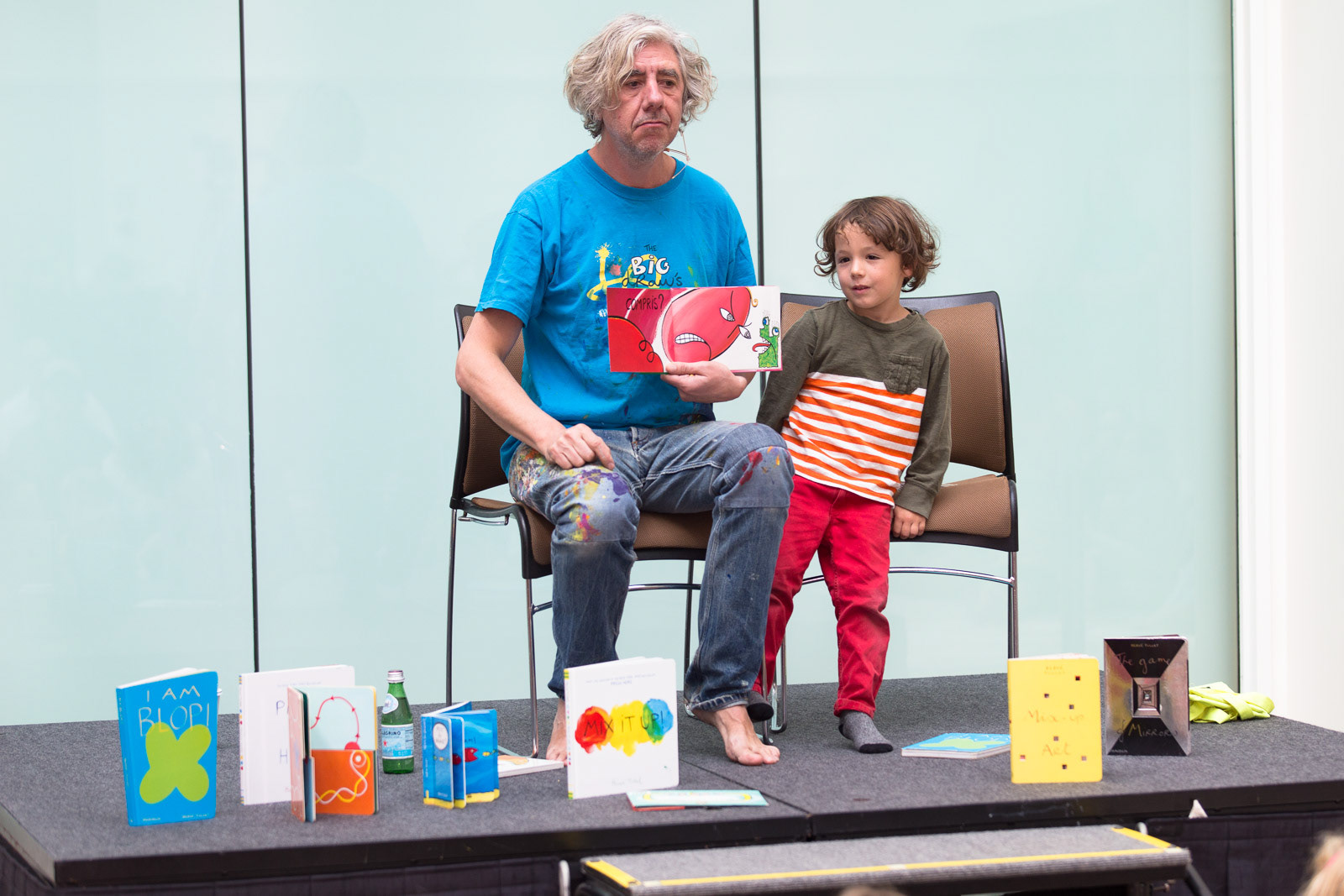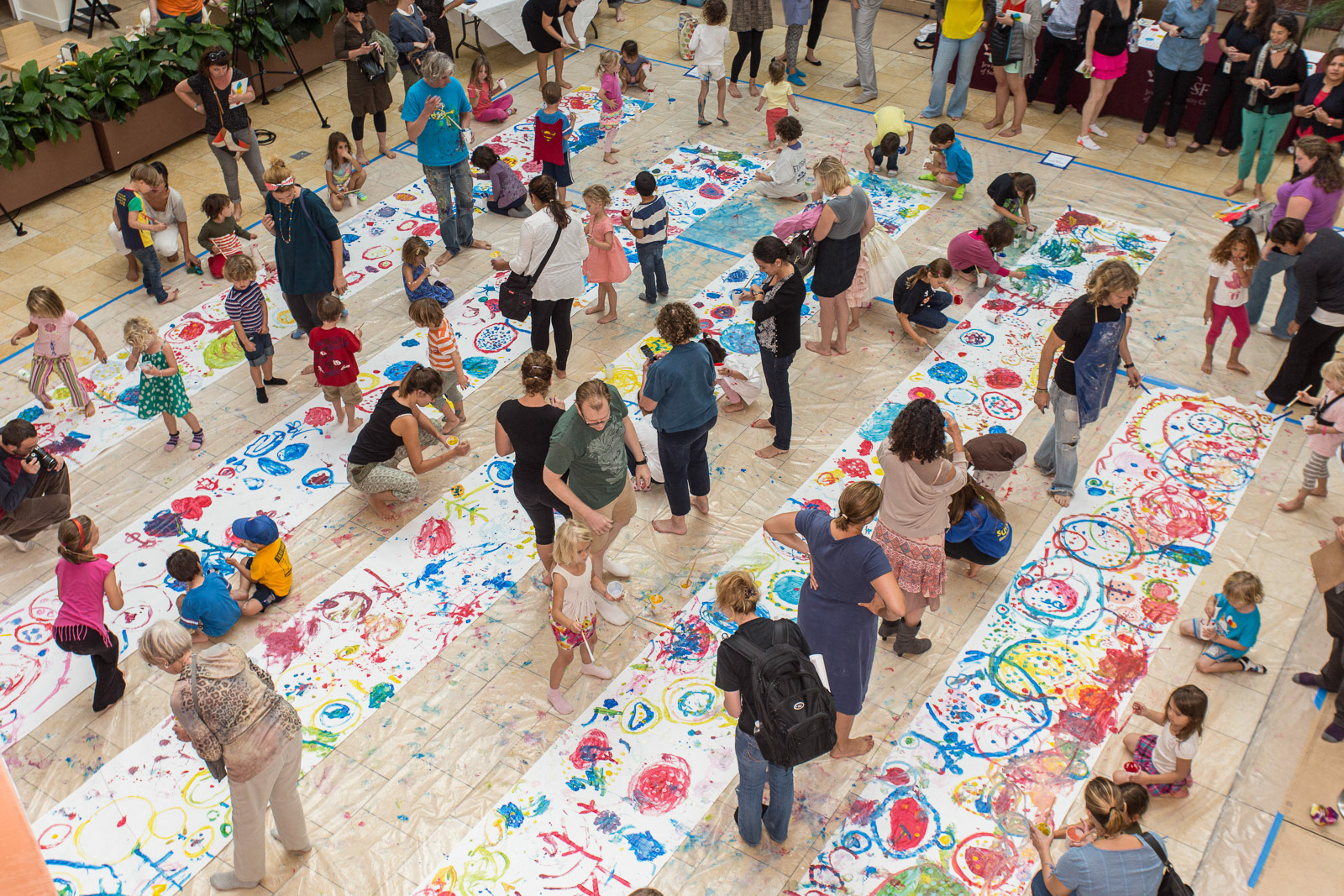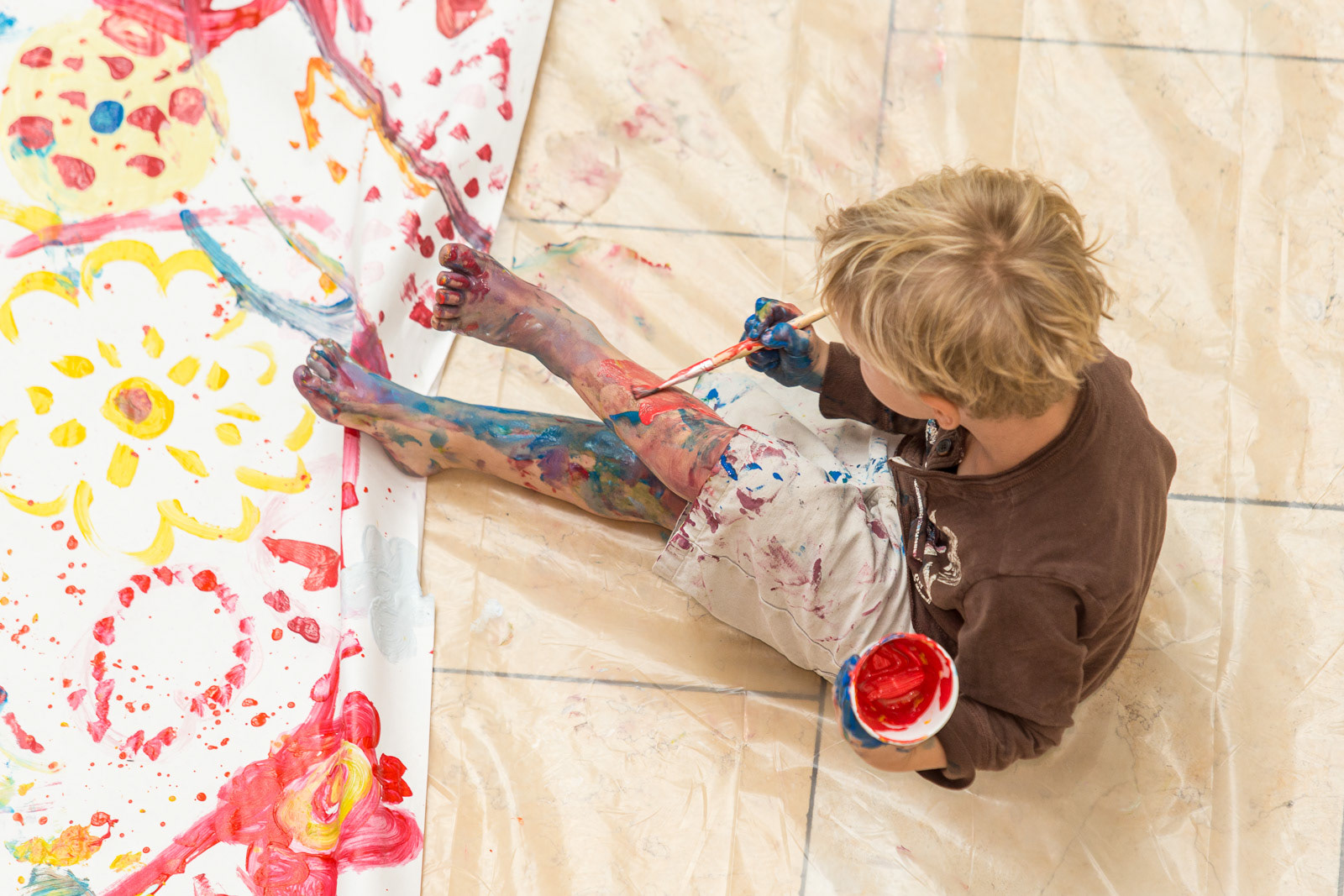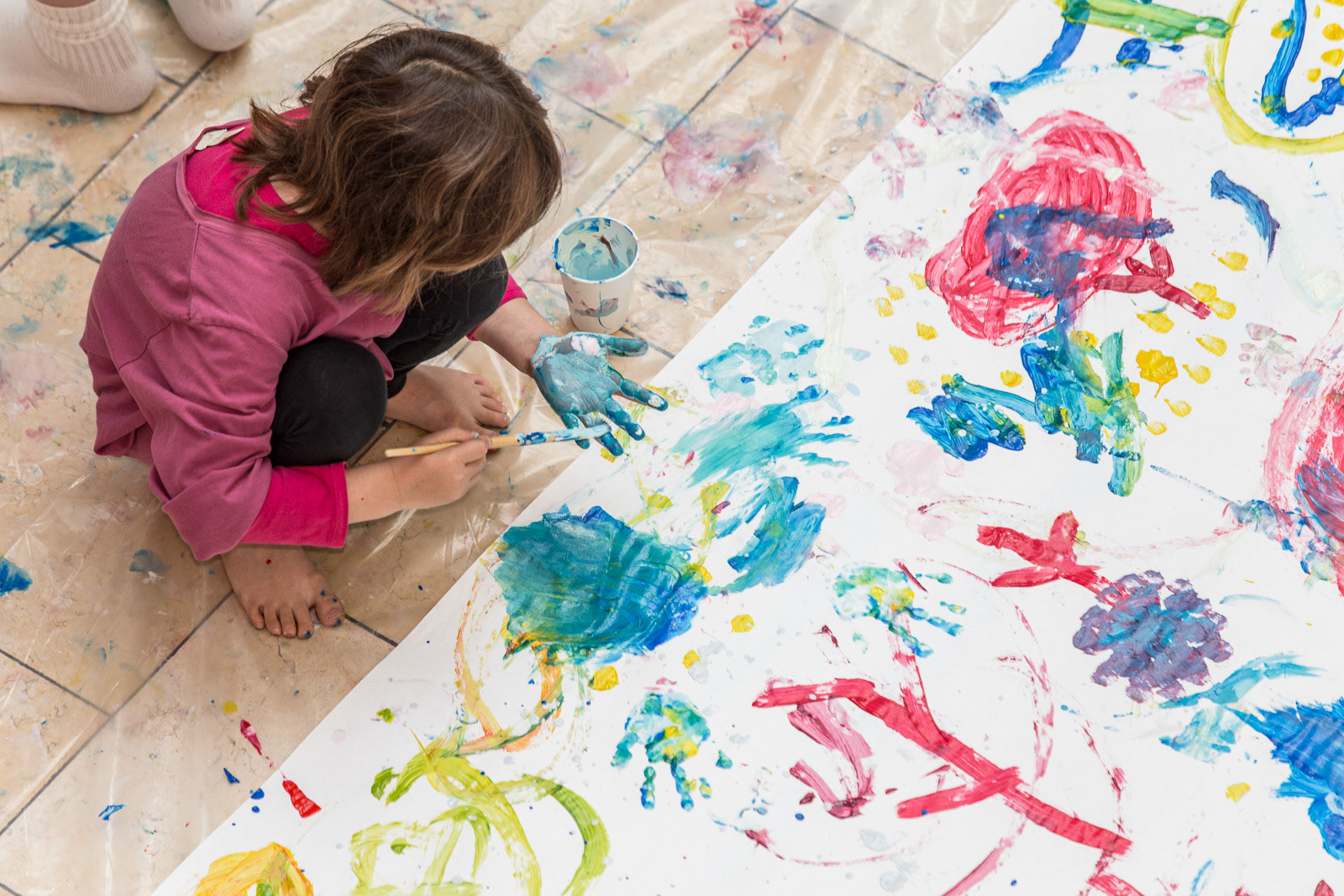 Hervé Tullet is an artist, performer and author of children's book born in Avranches in 1958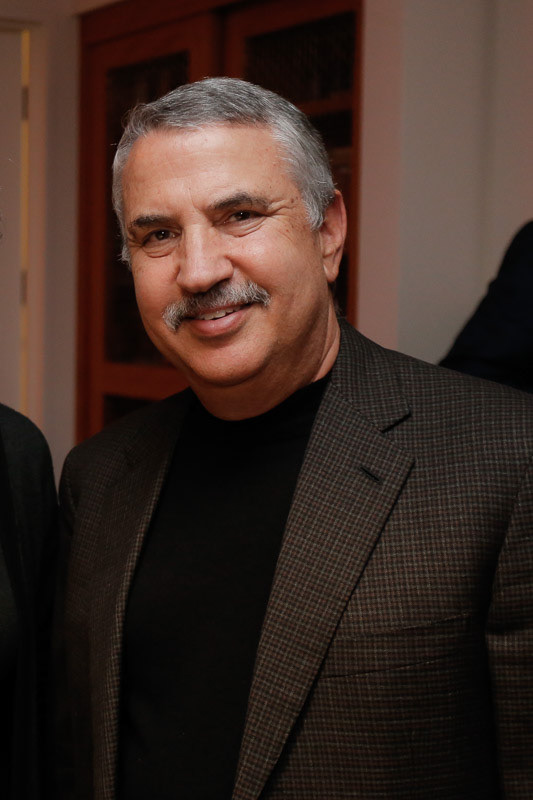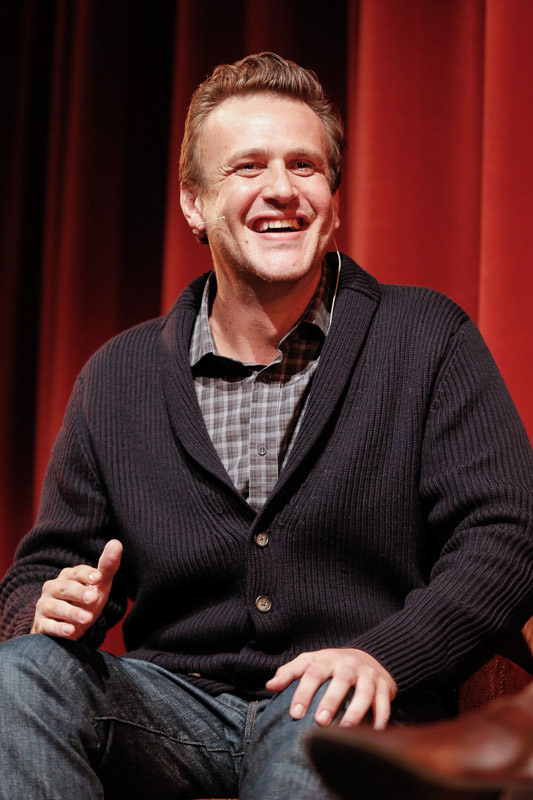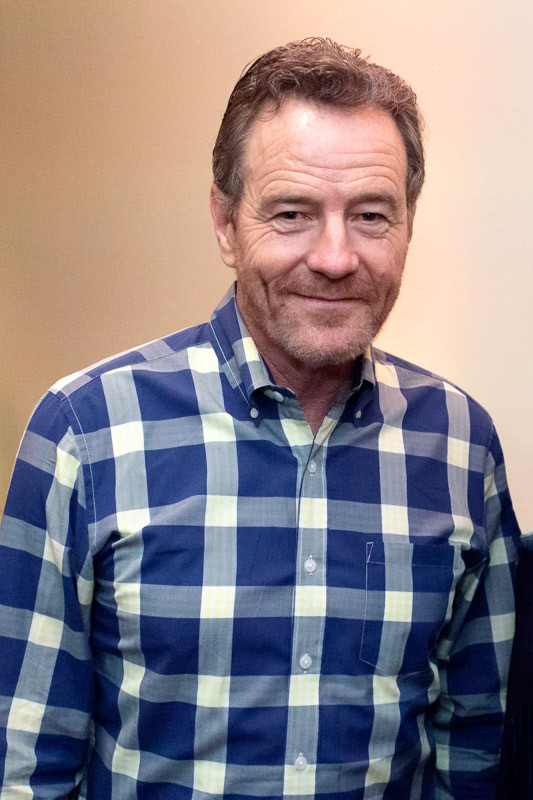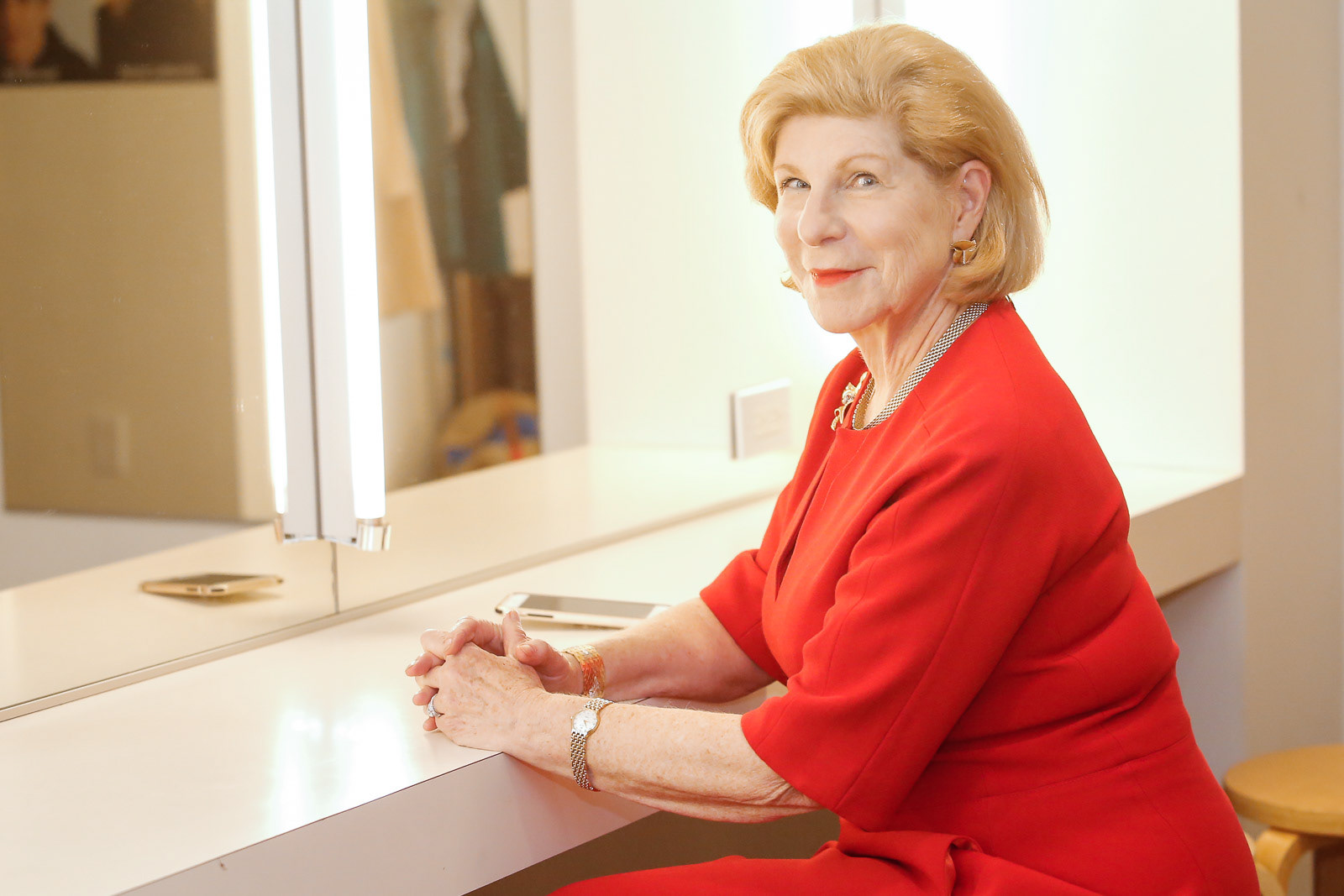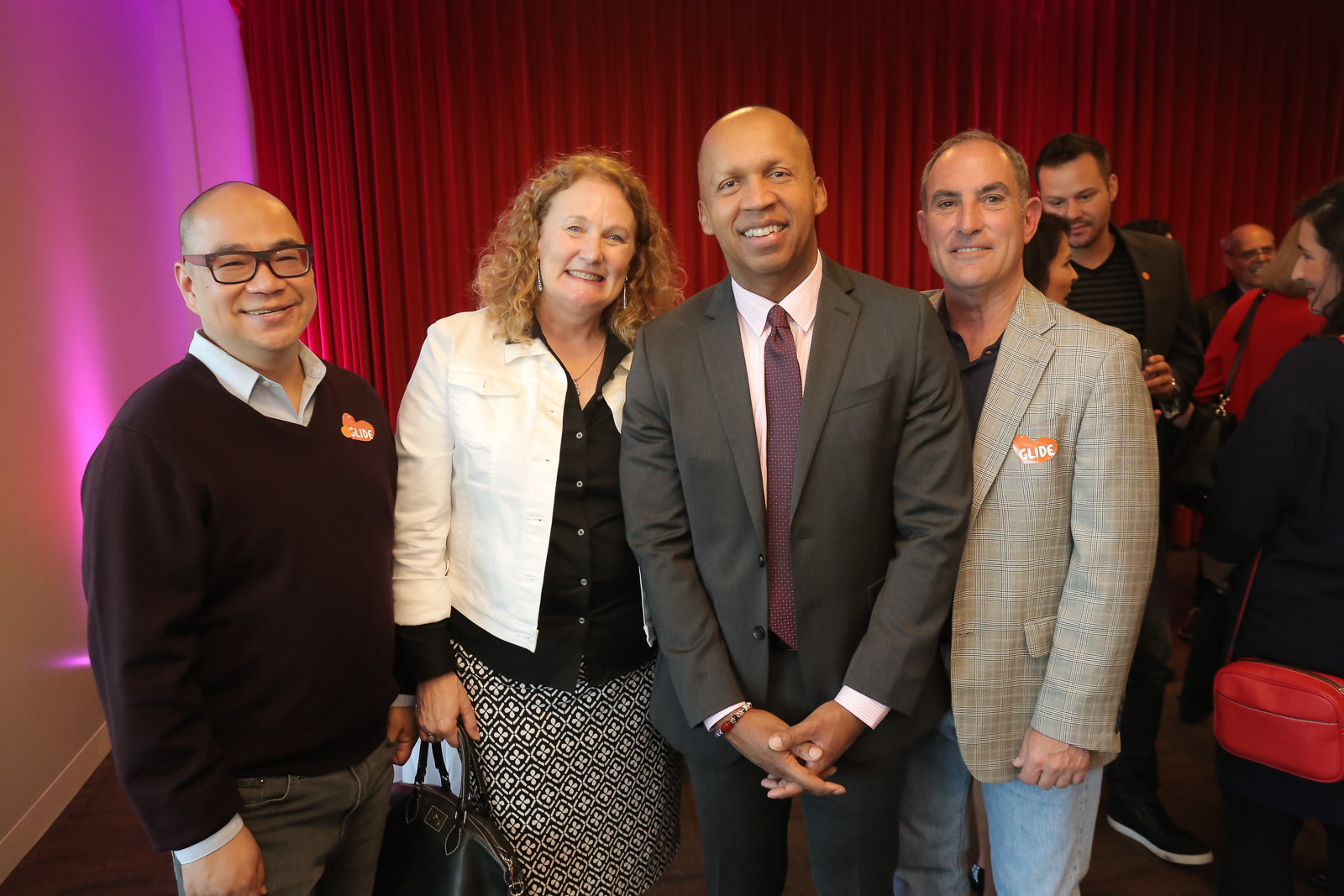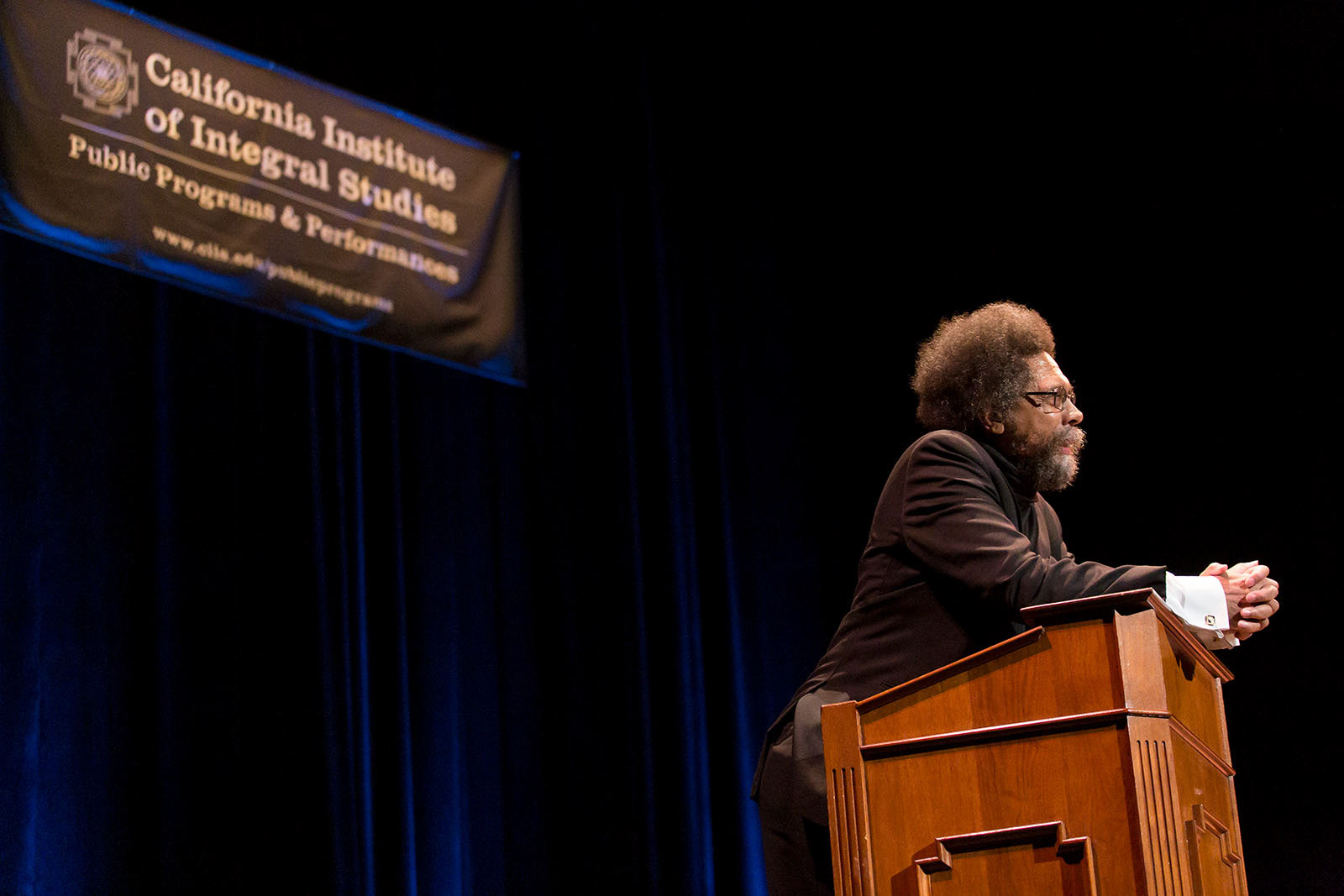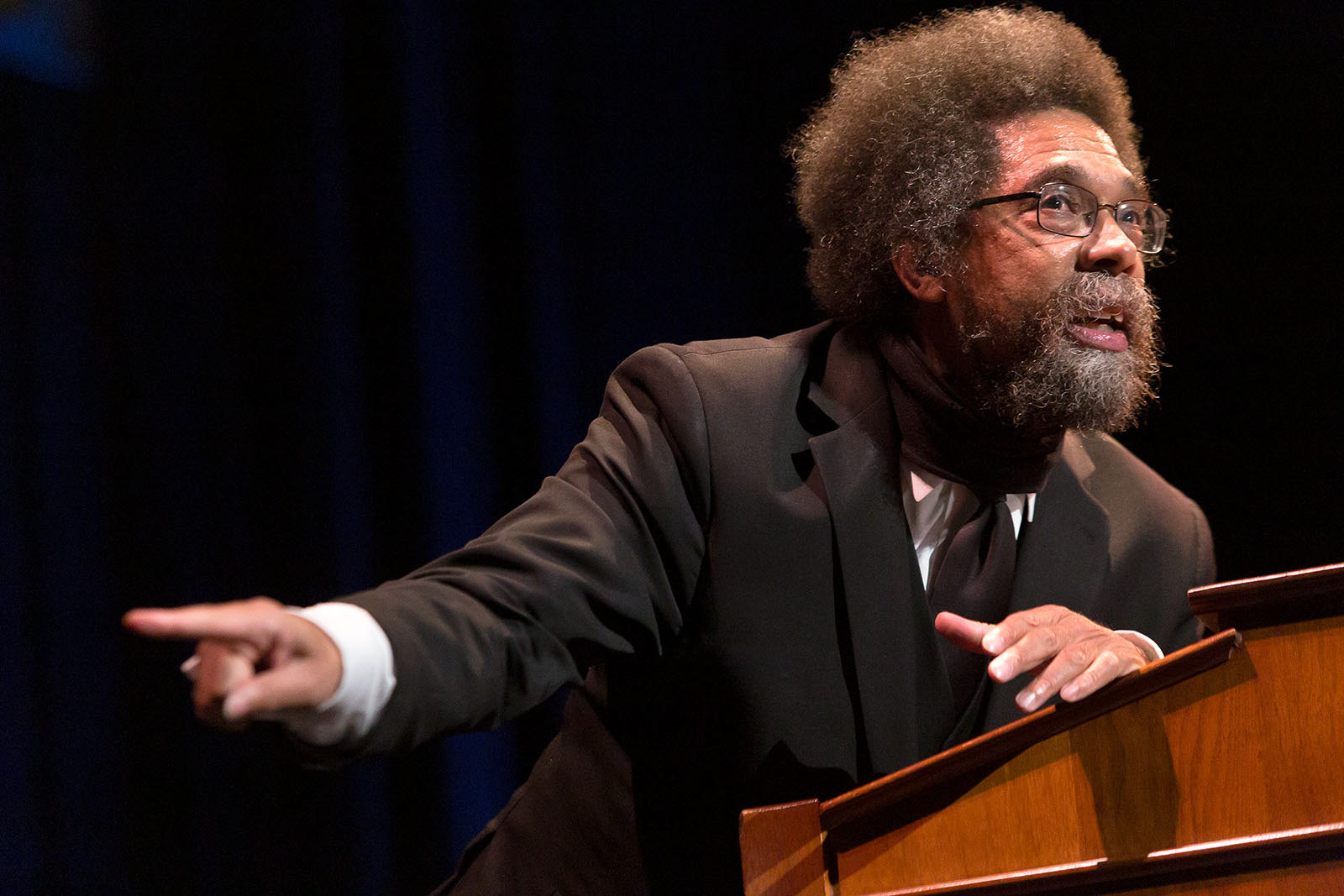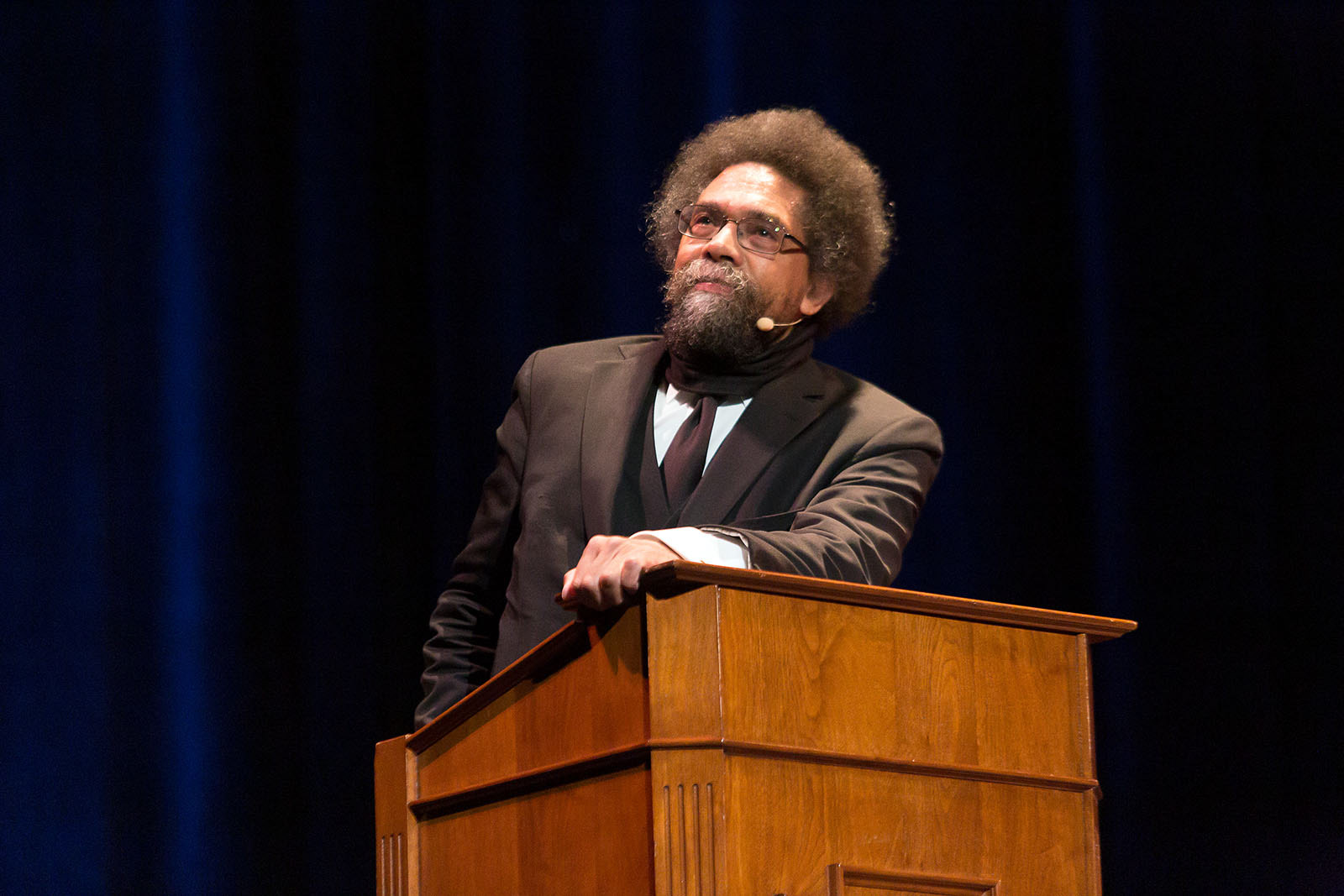 Dr. Cornel Roland West at the California Institute of Integral Studies. San Francisco, CA